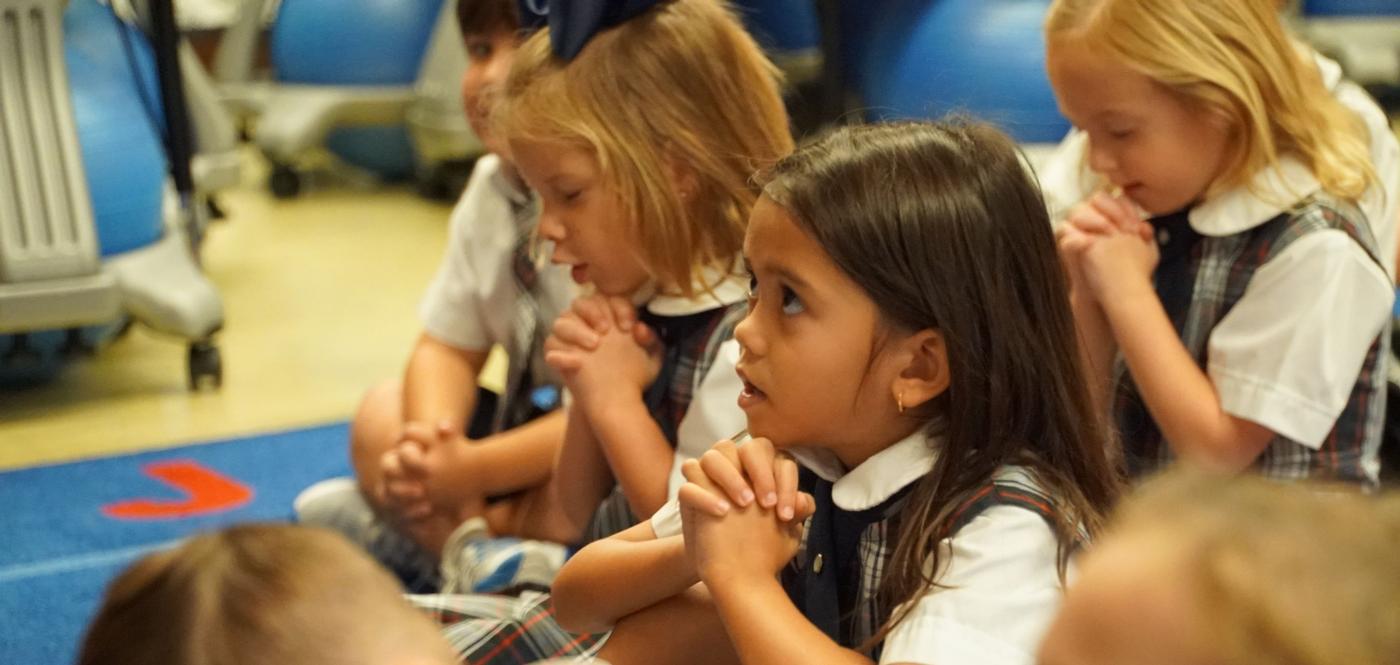 Trinity's 2nd Annual BBQ Cook Off is a casual day of barbeque, BINGO, and family entertainment.
This year's event was a success thanks to everyone that came out to support our school!
We had so much fun throughout the day watching kids judge ribs, the faces made when judging the unique margarita entries, the team commradery during the washer tournament, the entertainemnt surrounding our mini BINGO hall, the socializing inside the Club Westerner, and the excitement of the live auction.
A specail thank you to Dr. Gary Mueller for underwriting the cook off trophy costs
and to
Bethune & Son for donating the washer tournament prizes.
BBQ winners!
Dessert:
1st- Holy Smokers
2nd- Reel Smoke
3rd- Jenna Lee
Kid's Dessert:
1st- Livesay Kiddos
2nd- Yoshi Cookers
3rd- Downtown Daddies
4th- Holy Smokers
5th- Everything is Awesome
6th- Waylon B.
7th- Andrew W.
Salsa:
1st- Holy Smokers
2nd- Jenna Lee
Beans:
1st- Downtown Daddies
2nd- Holy Smokers
3rd- Mean Beans
4th- Reel Smoke
Chef's Choice:
1st- Holy Smokers
Steak:
1st- Holy Smokers
2nd- Reel Smoke
3rd- Downtown Daddies
4th- Andrew Young
Ribs:
1st- OSL Pig Burners
2nd- Reel Smoke
3rd- Downtown Daddies
4th- Holy Smokers
Kid's Choice Ribs:
1st- OSL Pig Burners
2nd- Holy Smokers
3rd- Reel Smoke
4th- Downtown Daddies
Margaritas:
1st- Byars
2nd- Andrew Young
3rd- Jennifer Adams
4th- Downtown Daddies
5th- Holy Smokers
Interested in underwriting costs or donating an auction item for next years event? Contact Cheryl Brumley at cbrumley@tesvictoria.org or 361.573.3220 ext. 222