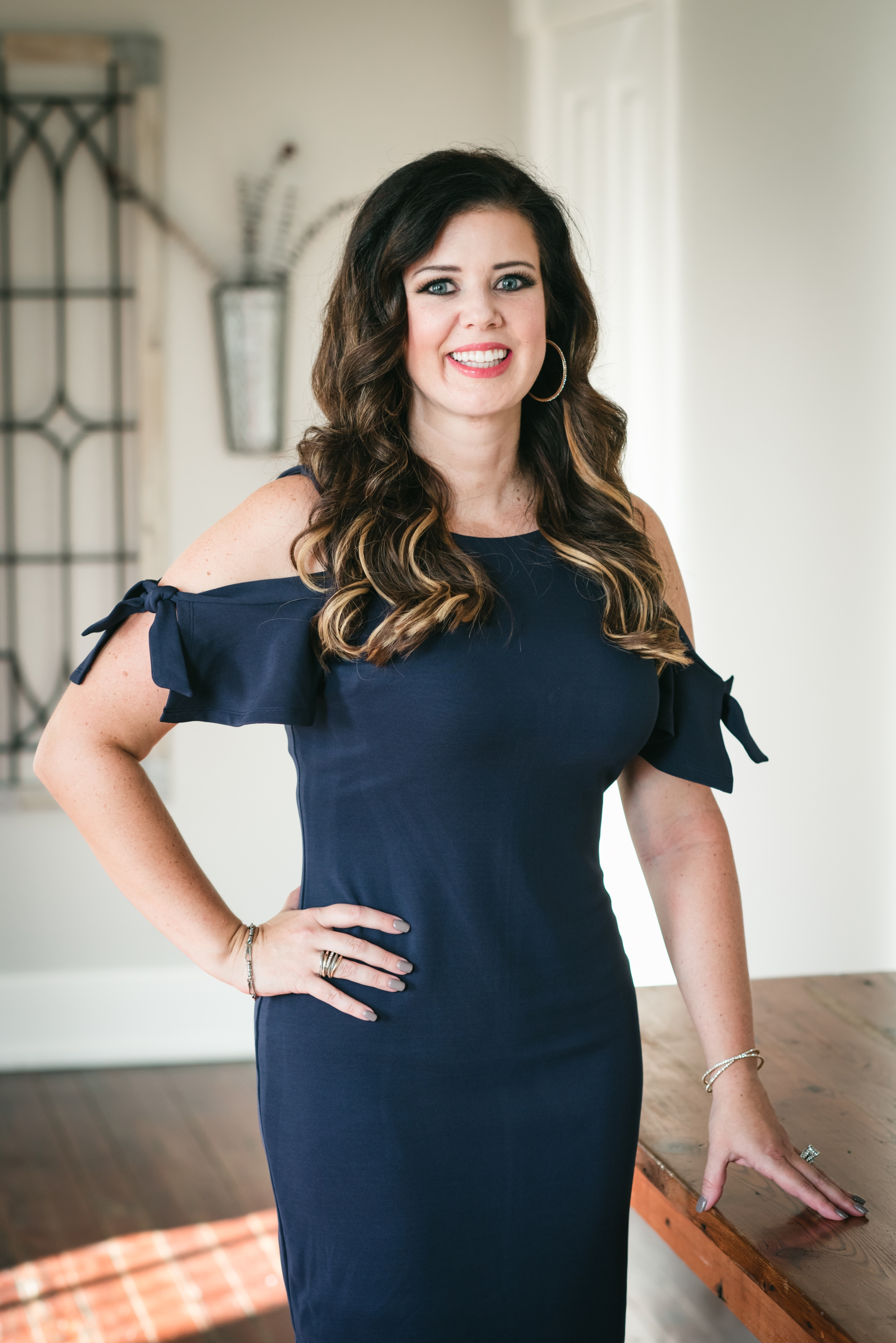 Michele Rohde is proud to be a Victoria native & UHV graduate. Together with Rocky, her highschool sweetheart & hubby of 18 yrs, she owns Rohde Financial Group of Ameriprise where they serve as Financial Advisors. They have 2 little girls; Lexi, 7, who has attended Trinity since K4 and Kelsey, 3. Michele is passionate about coaching others to achieve all their biggest dreams from creating & protecting wealth, to family balance & fitness. The Rohde's also value assisting their local community in many areas. Trinity Episcopal School is especially dear to their heart because of the faith-based values & care they instill into their staff, students & families. Michele & Rocky were first & most touched the day Lexi came home from school and lead their family in a touching prayer before supper. The Rohde's are confident Trinity is doing God's work shaping quality individuals & leaders that will further benefit future communities. They are proud to be a Trinity family & hope to share that with others, while helping the school from this blessed foundation any way they can.
Make sure to scroll down to see all the wonderful items I'm offering this FUNdraising season and support my efforts to be crowned the Grand Belle at the Patriot Revelry on February 22, 2019.
Learn more about & sign-up for the Vision Board Workshop by clicking on the image below!
(sign-up details are in the "About" section of the Facebook Event page.
Tickets are $35 for adults and $15 for children. $5 sibling discount after the 1st child.