There are times in life when we receive gifts, and there are other times when we are asked to give back. I was lucky to receive the gift of a Trinity education when I was a child, and now I would like to help support the excellent work that is done at Trinity Episcopal School. I feel fortunate to live in the Victoria area, a place with a vibrant arts scene, invaluable non-profits, and a strong sense of community. Over the past several years as a Trinity parent and most recently as a Trinity staff member, I have come to understand how important Trinity's role is within this community. It is a treasure for so many, and I am honored to have the chance to help raise money for such a worthy cause!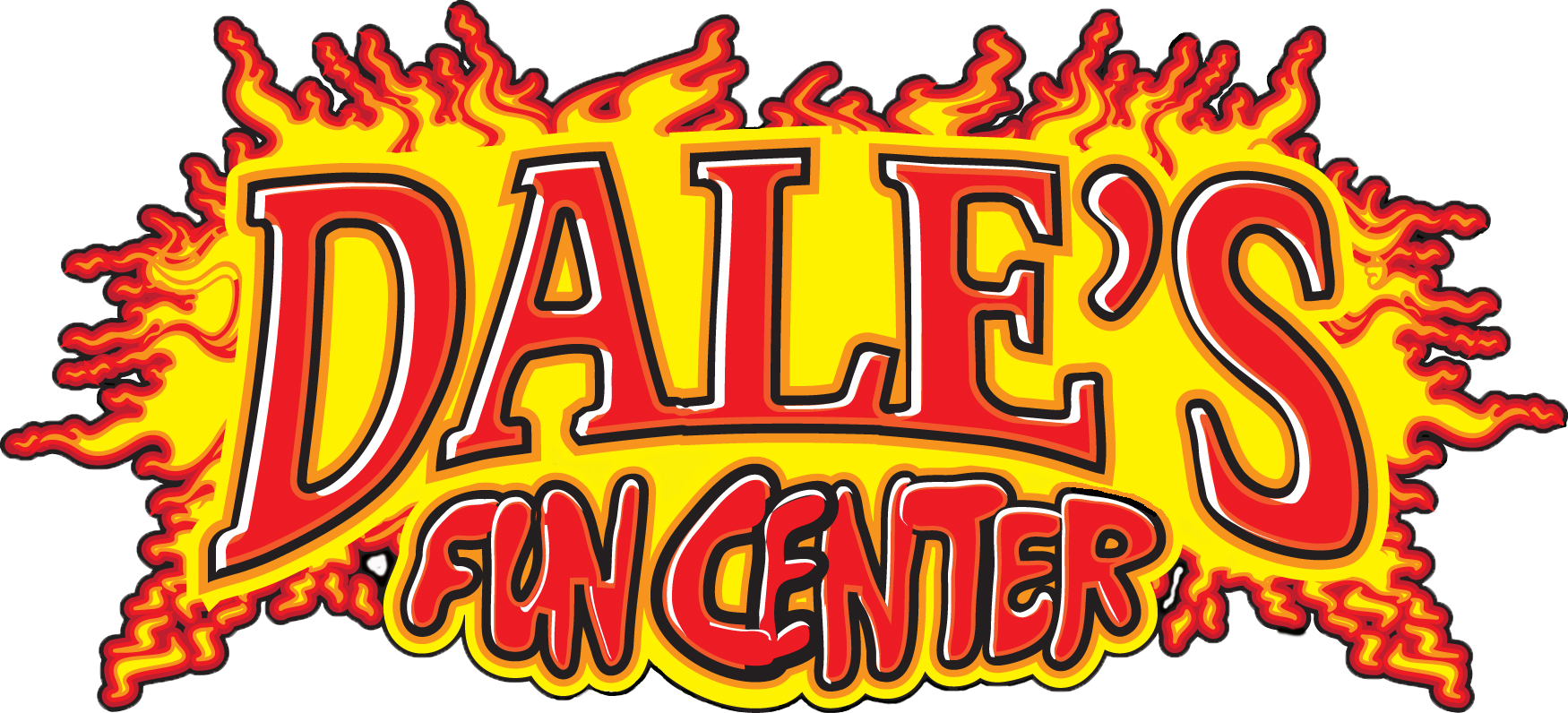 I would like to thank a very special donor for putting together an incredible package for a trip for 2 to NYC this spring! Start "Cher"ing the news...you don't want to miss your chance to win this fabulous trip!
Winner will be announced at The Spazmatics Street Party, which will be held on January 31. You need not be present to win. Click here to learn more about the Spazmatics event! We hope to see you there.