A Message from the Head of School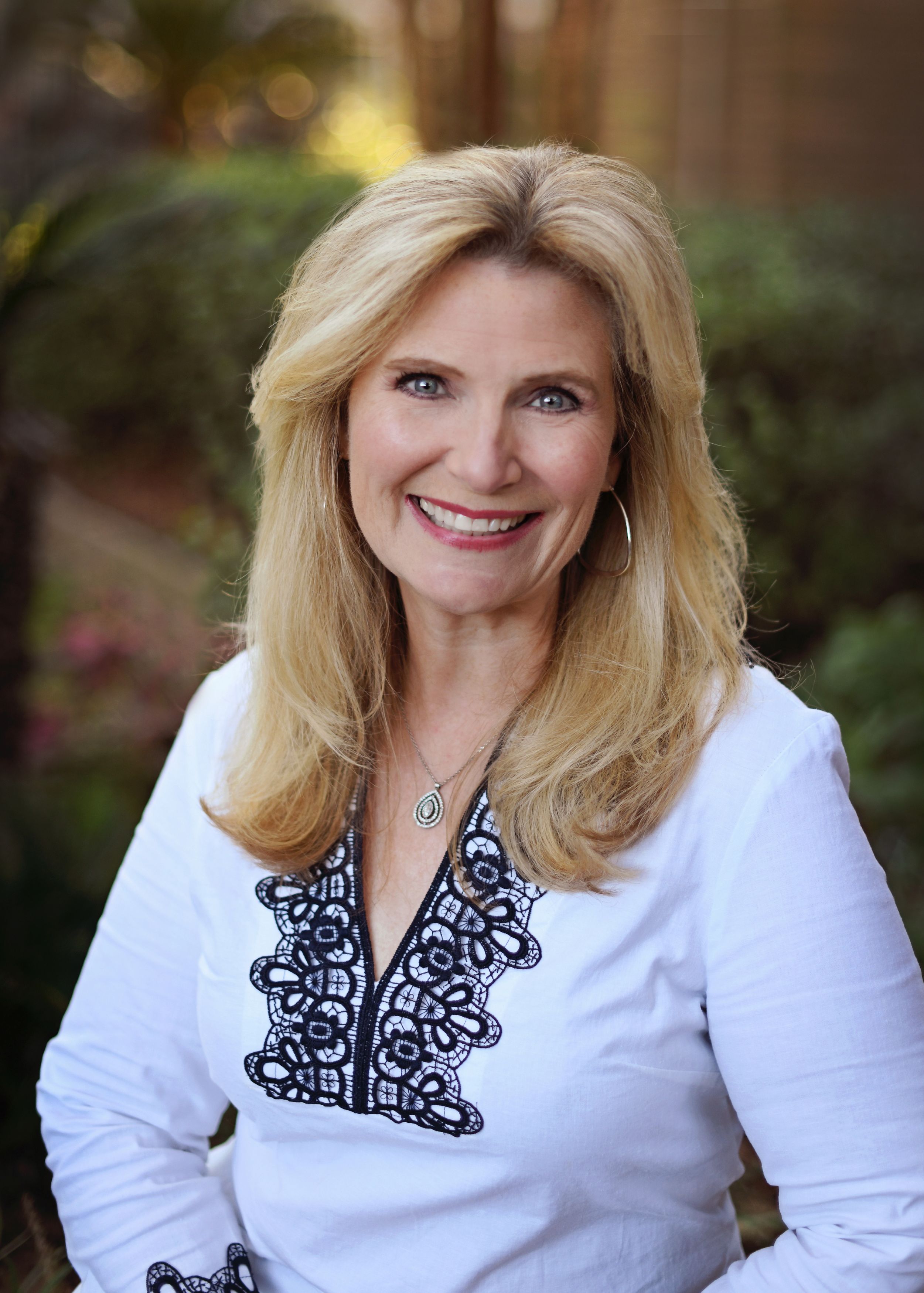 Welcome to the Trinity Episcopal School website. I have had the pleasure to be a part of this school for the past 13 years, not only as a parent and a former board member, but also as a teacher, administrative team member, and now as the Head of School. For me, Trinity is more than a school and this is more than a job—it is a labor of love and a second home for me and for all three of my children who are Trinity graduates.
We are the only Episcopal school in the area, providing an open door for students of all faiths to learn in a welcoming Christian environment. Service learning is an important part of our school life and every child, from 3 to 14, is directly involved in working in service for our greater community. Our school-wide Hunger Project has provided more than 4,400 meals for local children in its first 18 months.
Trinity is known in the Crossroads area for both its focus on academics and the sense of community that exists among its families. We work diligently to create an atmosphere of kindness and respect for self and others. Our teachers are constantly searching for enrichment opportunities that will enhance student learning and our students begin Spanish class at three years old.
We are in the process of shifting our academic focus to project-based learning, incorporating projects not to show mastery but to develop mastery. This is a shift in the learning process that puts hands-on learning at the forefront for students, leading to both deeper engagement in learning and greater critical thinking skills.
We also focus on movement, both inside and outside the classroom. Children were not meant to spend their lives sitting quietly behind a desk! They need to move and create and run and play. We build kinesthetic movement into our daily learning, have regular physical education class and recess, and we provide opportunities to create through art, music, technology, and Makerspace classes.
It is both an exciting and challenging time to be involved in K-12 education. At Trinity, we view these challenges not as a hardship but as an opportunity. Our faculty and staff think outside of the box as a regular part of their work life. I find myself using superlatives when I speak about my faculty and staff at Trinity because they truly are amazing educators. I am blessed to work with them on a daily basis.
I could go on and on about Trinity, but the best way to learn about our school is to visit it yourself. Schedule a tour, visit with staff, and have your child visit a classroom for a day. Discover for yourself what makes Trinity different from the rest.
Sincerely,
Kristy Nelson