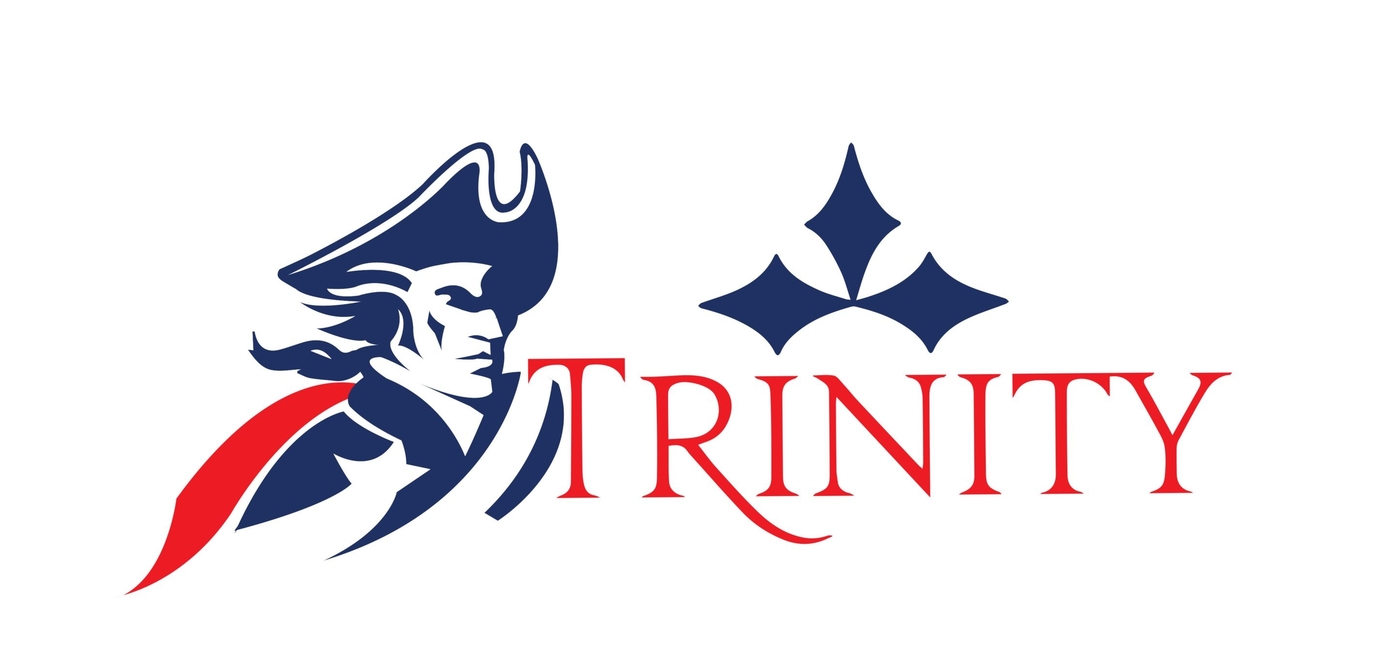 Purchasing athletics tickets will be online only for the 2021-22 school year.
Cash boxes will not be available.
A master list of tickets purchased will be at the gate.
There is no need to print a copy of your receipt.
The deadline to purchase tickets, for that night's game, is 4PM on game day.
Thank you for your support!