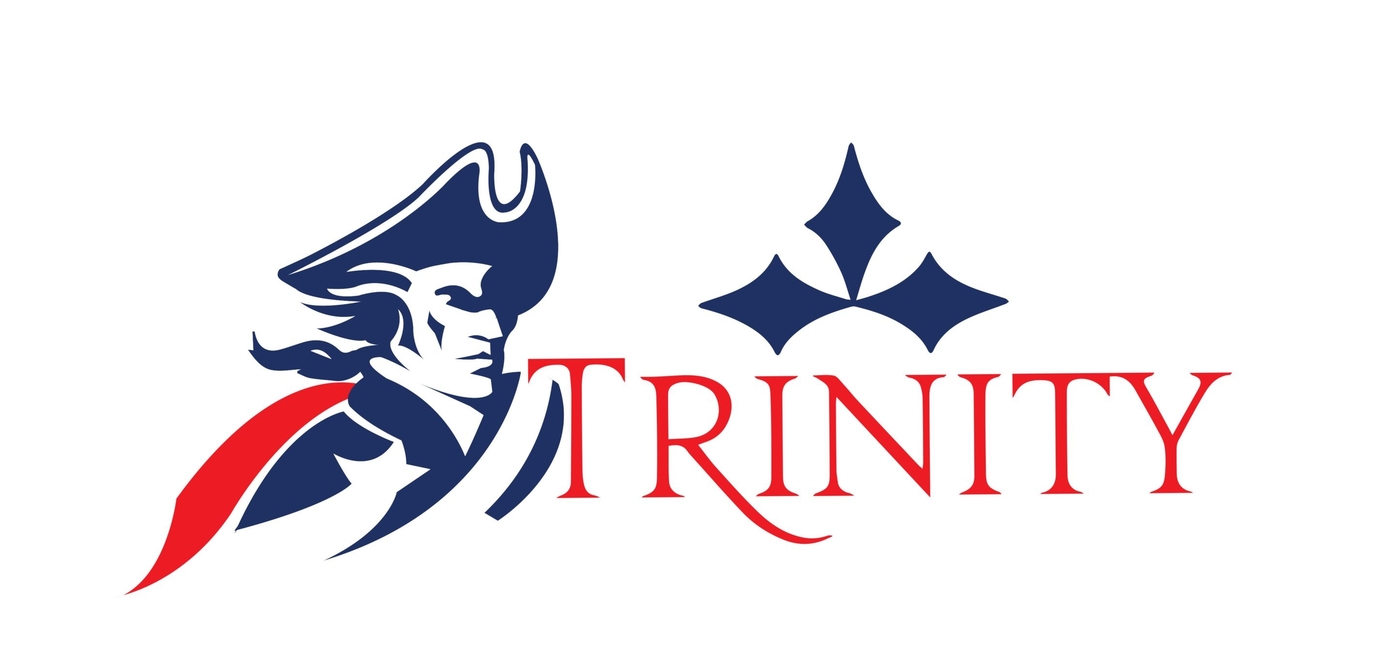 Clubs and Activites
Trinity students participate in a number of different
activities and clubs.

We instill the value of community and each student doing his or her part for that community. One main way this is done is by various community service projects each year, both as classes and as a school.
In some cases, each class selects a project to benefit the community. The second grade class has collected items for the Dorothy O'Connor Pet Adoption Center and the sixth grade class provided the landscaping for a local Habitat for Humanity home.
In other instances, the projects are school-wide. For example, Trinity students raised more than $10,000 for Jump Rope for Heart; more than any other school in the Crossroads area.
Trinity has formed a partnership with St. James Episcopal School in Los Angeles, CA to provide monetary and spiritual support for our sister school in Haiti. Go here to learn more about that project and how you can help as well.
Student Council
The purpose of the Trinity Episcopal School Student Council is the encouragement of leadership through service, stimulating and developing good citizenship and democracy among students through a forum for discussion of student concerns and ideas. The council represents and serves the needs of the student body, coordinating and encouraging all student activities.
Student Council officers and representatives are elected by the student body. We have two representatives for each grade level, 4-8.