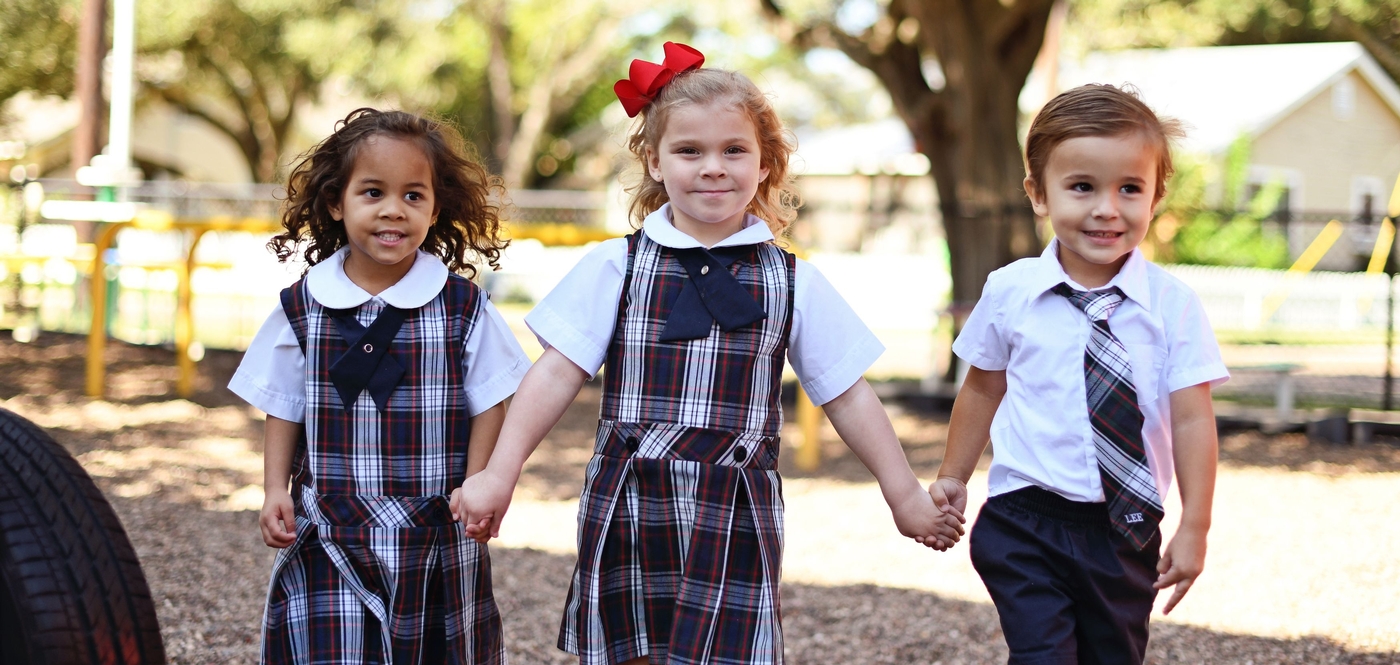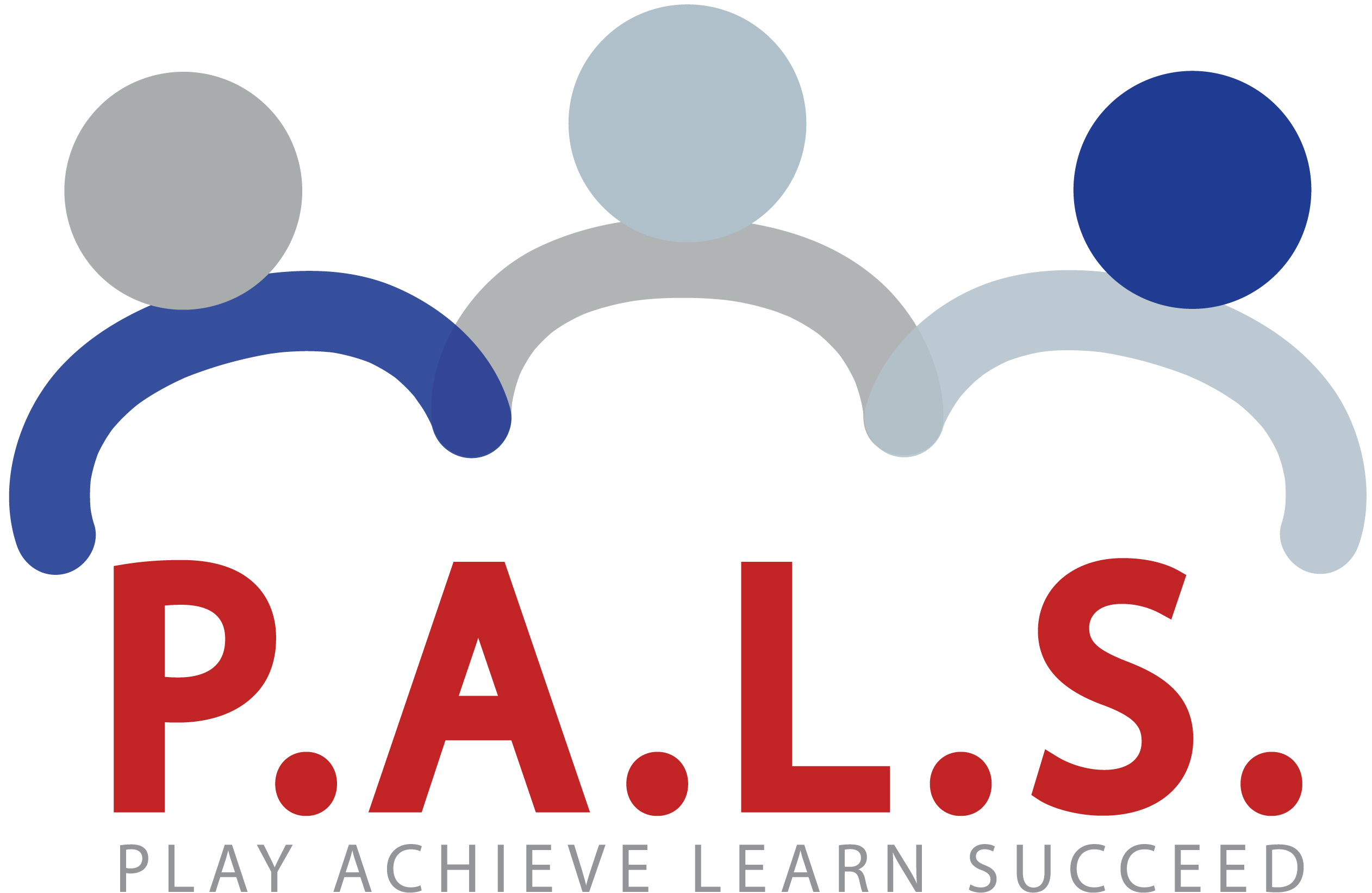 The PALS program is under the direction of Trinity Episcopal School. Care is provided until 5:30PM during the academic year.
PALS will be available when there is an early dismissal for faculty meetings.
Each child joining the extended care program must register so that we may have the appropriate staff available to safely care for your child.

PALS BEFORE SCHOOL CARE
This service is available for K3 through 8th grade from 7:00AM to 7:30AM and is a complimentary service for our families.
PALS After School Program runs from 3:45PM to 5:30PM in the middle school and gives Trinity students in K3-8th grade the opportunity to learn through exploration and fun as well. Each child will be given the opportunity to have a snack, enjoy outside/gym time, and work on their homework for the day.
Contact Paula Zappe at pzappe@tesvictoria.org for more information about the PALS program including rates and location.