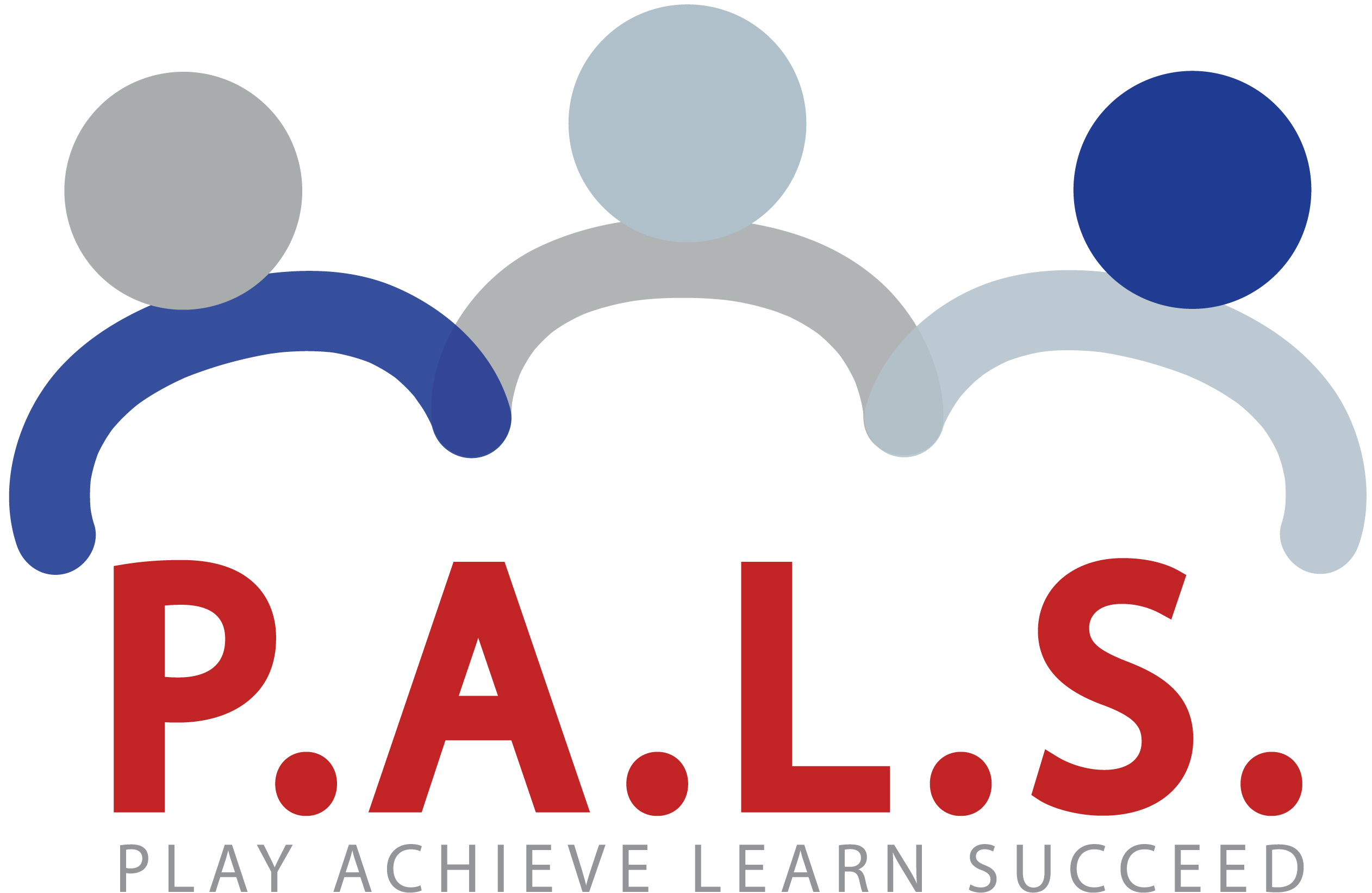 P.A.L.S Extended School Program was designed to provide students in K3 & K4 a safe and healthy learning environment that supplements classroom learning, as well as to provide after school care for ages K5 and up. P.A.L.S stands for Play.Achieve.Learn.Succeed. and we plan on doing just that! Throughout the day, students will receive interactive learning that directly correlates with classroom learning, giving them the opportunity to grow their minds and feed their hunger for education. Each student will receive top-notch care that includes outside play time, learning and manipulative centers, healthy snacks, nap time, reading, and plenty of hands on exploration.
P.A.L.S. After School Program runs from 3:45PM to 5:30PM in the middle school and gives Trinity students in K5-8th grade the opportunity to learn through exploration and fun as well. Each child will be given the opportunity to have a snack, enjoy outside/gym time and work on their homework for the day. We will also incorporate reading, art, and science into our weekly activities, giving each student the opportunity to showcase their interests with hands on learning.
Contact Courtney Duke at cduke@tesvictoria.org for more information about either P.A.L.S. program.