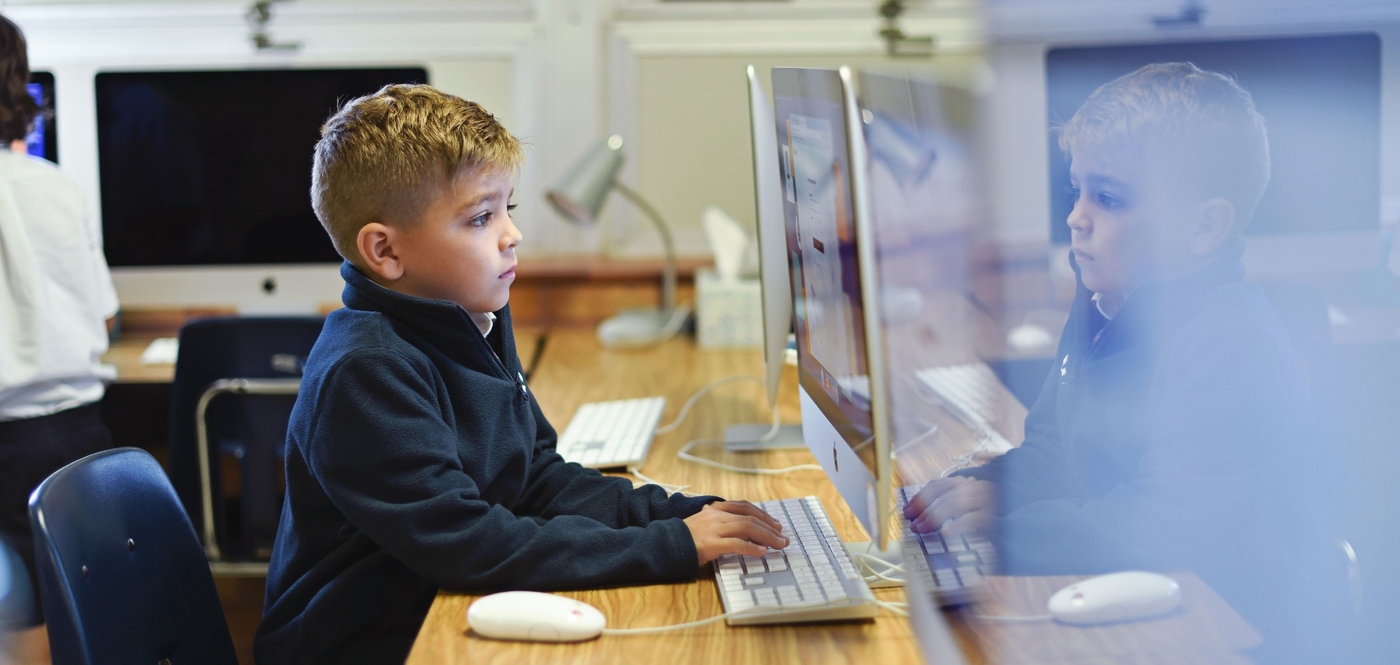 $10,000 Night is a longstanding Trinity tradition that gives you a chance to win $10,000*. Tickets will be pulled from the hopper until 1 ticket is left.
The last remaining ticket is our GRAND PRIZE WINNER!

The 2023 drawing will take place during Trinity's Fall Festival
starting at 1PM in the New Building.
Tickets will be available to purchase online and in the middle school office from Friday, October 27th to Thursday, November 16th. Any remaining tickets may be purchased from 12-1PM on Friday, November 17th, at Trinity's Fall Festival with cash or check.
Only 300 raffle tickets are sold.
Tickets are $100 each.
2nd Chance Insurance is available for $40. If your ticket is drawn, and you have insurance, your ticket will be marked and put back in the hopper for one more chance to win. Only one 2nd Chance Insurance may be purchased for each ticket.
All proceeds go to Trinity Episcopal School!
There will be pull prizes throughout the drawing. Even if you don't win the grand prize, you may still be a winner.
The last 4 tickets remaining can vote to split the winnings or go for it all. The decision must be unanimous.
You do not have to be present to win, but available by phone on Friday, November 17, 2023.

*THE $10,000 WINNINGS ARE GIVEN IN VISA/MC GIFT CARDS AND THE WINNER MUST COMPLETE AN IRS W-9 (PROVIDED BY THE SCHOOL) TO BE USED FOR ISSUING A 1099 IN JANUARY 2024.