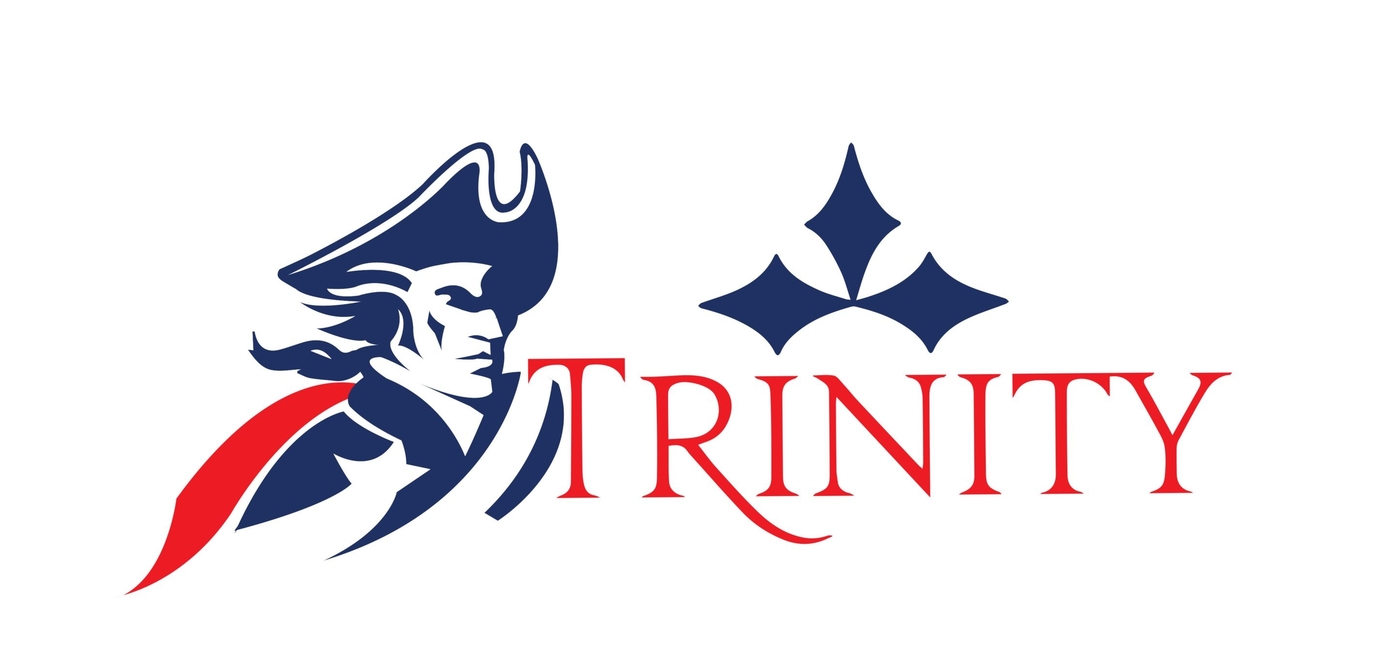 $10,000 Night Fundraiser
Thursday, November 7, 2019
Starting at 5:30PM
Victoria Art League
905 S. Bridge Street
Victoria, Texas 77903
$10,000 Night is a longstanding Trinity tradition that gives you a chance to win $10,000* all while enjoying a relaxing evening among friends. Tickets are pulled from the hopper, one by one. The last ticket remaining is our grand prize winner.
Only 300 event tickets will be sold.
Tickets are $100 each (admits 2 guests) or $150 each (admits 4 guests). Food, beer, and wine are included with your entry ticket purchase and served throughout the night.
Second Chance Insurance is available for $40. If your name is drawn and you have insurance, your name will be put back in the hopper one more time for another chance to win.
All proceeds go to Trinity Episcopal School!
There will be draw prizes throughout the night. Even if you don't win the big prize, you may still be a winner.
MYTH: If you win the $10,000 you should donate it back to Trinity. While we would love to receive such a generous donation, if you win, it is yours to use however you want.
You do not need to be present to win just available by phone the night of the event.
The last 4 tickets remaining can vote to split the winnings or go for it all.
We invite you to join us!
This is an evening for parents, faculty & staff, and Trinity supporters to relax in the historic Art League building and beautiful outdoor patio. While $10,000 Night sounds fancy, attire is comfortable and casual.
Tickets are available online, from any Board of Trustees Member, or in the middle school office.
Cash, check, or credit card are all available ways to purchase your tickets. Make a secure, online purchase using the form below.
*the $10,000 winnings are given in VISA/MC gift cards and the winner must sign a receipt so that the school can issue you a 1099 tax form in January 2020.