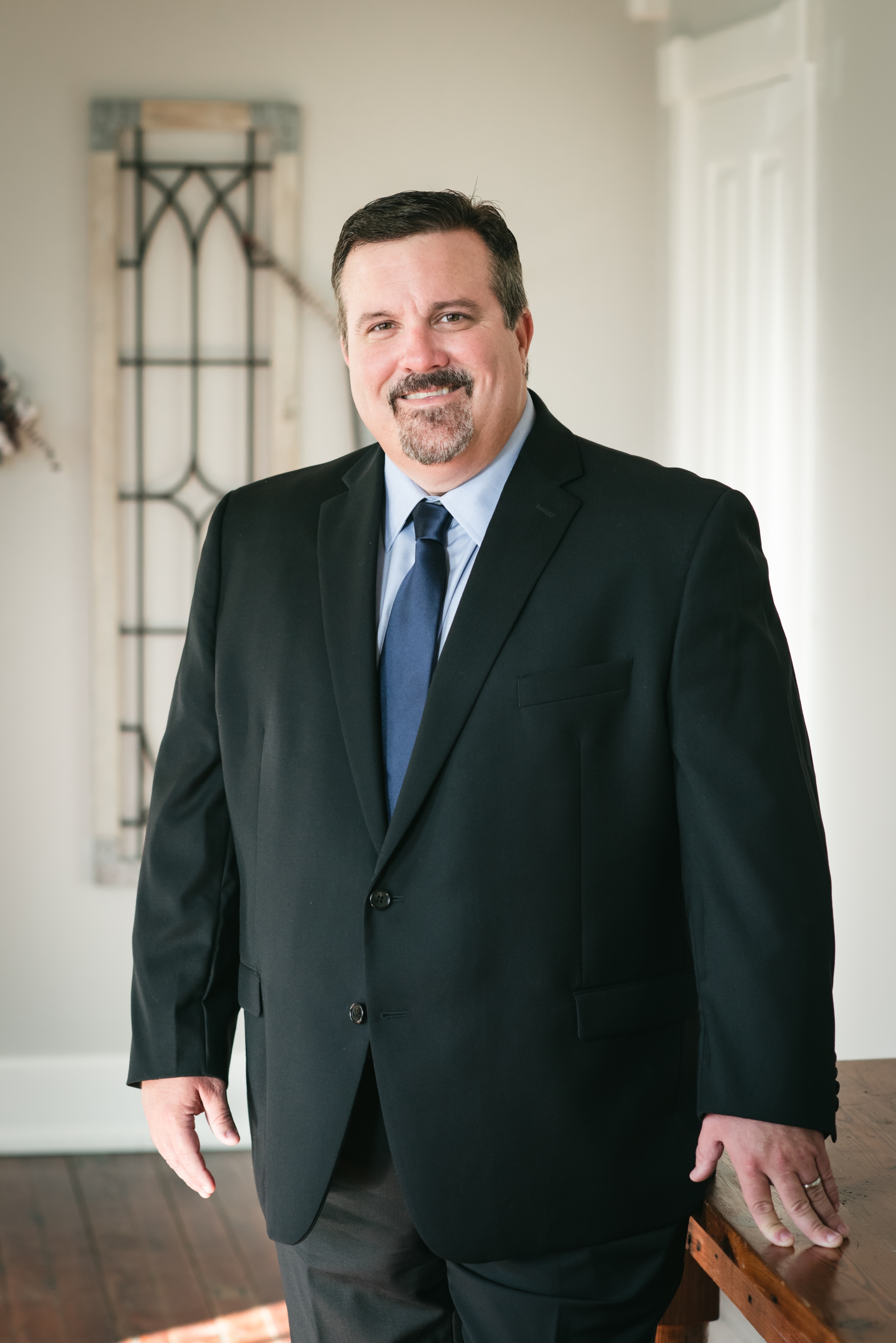 I am Calvin Simpson. My wife is Tyler Simpson and I have two daughters that attend Trinity Episcopal School. The oldest is in 5th grade and the youngest is in 3rd grade. This is our 6th year to be part of the Trinity family and have enjoyed every moment of it. To see the relationships these children are building is awesome. I accepted the challenge of being a Trinity Beau because I saw the influence the first Revelry had on the whole school. The Revelry brought people together, relationships were built and it had many spillover benefits. The Revelry lifted Trinity to another level and I wanted to be part of continuing that positive track.
Trinity is going all out at this year's Lighted Christmas Parade through downtown Victoria. Your child can be a part of the experience and ride in the lighted bus, have a special seat on the float, or even be "Elve-is," the star of our show as we rock around the Christmas tree! Middle schoolers and upper elementary students are also invited to walk around the float to throw goodies at the spectators. Be a part of history as Trinity shines brightly at the parade!
Parade starts at 6PM on December 1, 2018. Deadline to enter is November 28.