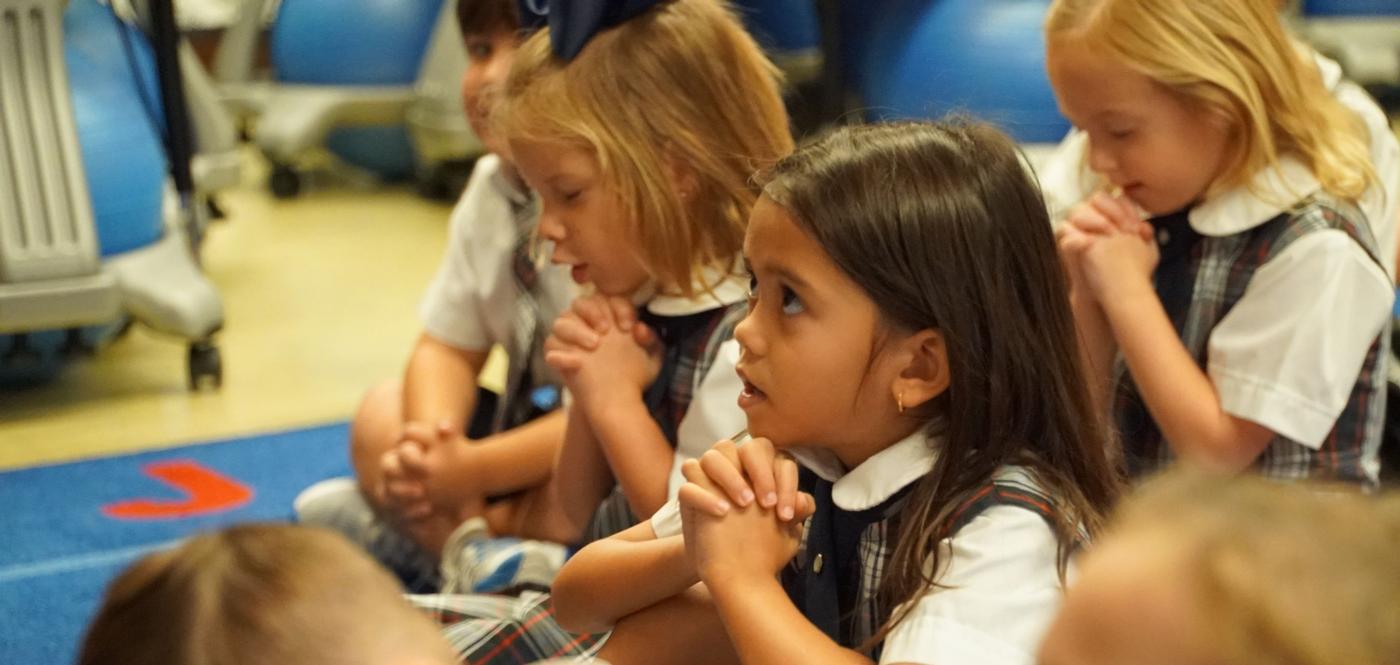 2019 BBQ Cook Off Rules and entry form can be found below.
Entry fees will be collected during check-in on Saturday, August 24.
Check-in and container pick-up starts at 8:30AM. If you would like to judge, show up at the turn-in time of the category you want to taste and critique.
Turn-in Times:
10AM- Adult Dessert
11AM- Kid Dessert
12PM- Kid Chili
12:30PM- Salsa
1PM-Kid Pork Chops
2PM- Chicken Wings
3PM- Beef Fajitas
4PM- Pork Spare Ribs
5PM- Bartender's Choice
Awards Ceremony followed by the Kids' Chopped Challenge
Kids' Chopped Challenge- the top 3 highest ranking cooks from the Kid's categories will compete in a 15-minute challenge judged by school and church representatives. You must enter at least 1 of the kid's categories to be eligible.
Awards will be given for 1st, 2nd, and 3rd place in each category. The winner of the Kids' Chopped Challenge will receive a BBQ pit!
11AM-1PM- Concession stand benefiting NJHS and the Student Council
11AM-1PM- Trinity Cheerleaders will be selling Patriot Pride car decals
3-5PM- BINGO in the PALS rooms sponsored by PTO
4-5PM- After school enrichment programs will be set up for questions
Contact Cheryl Brumley at cbrumley@tesvictoria.org or 361.573.3220 ext. 222 for more information.
Entry fees cover the cost of awards, supplies, and event expenses. Any proceeds will go directly to Trinity Episcopal School's general operating budget.
Thank you for your support!
Trinity Back to School BBQ Cook Off Rules 2019
1. This is a Salsa, Pork Spare Ribs, Chicken Wings, Beef Fajitas, Bartender's Choice, and Dessert and Kids Pork Chops, Chili, and Dessert Cook Off. You are allowed to cook multiple entries in each category, but $20 entry fee must be paid for each of them.
2. Cooks are to prepare and cook in as sanitary manner as possible. Cooking conditions are subject to inspection by judging committee. Infractions identified by the judging committee shall be immediately corrected or the cook will be subject to disqualification. Any commercial or homemade, trailered, or untrailered, pit or smoker normally used for barbeque is allowed. A BBQ Pit may include gas or electricity. Cookers must provide their own pits and cooking devices.
3. Entries are allowed to be cooked at home and brought to the event but must be turned in by the head cook and on time for the category. Again, keep in mind that food must be kept at proper temperature to prevent spoilage or contamination.
4. A secret double number system will be used. The container will be labeled with a ticket. The cook will keep the ticket showing and the other will remained taped to the box. AGAIN, THE TOP OF THE CONTAINER IS THE SIDE THAT HAS THE TICKET. Pay attention to this when placing the entry into the container. The pinto bean, margarita, and salsa containers will have the numbers placed on the side of the container.
5. Turn in containers will be provided to you at check-in the morning of the event. A Styrofoam tray with hinged lid will be used for dessert, pork chop, chicken wings, beef fajitas, and pork spare ribs. Styrofoam cups with lids will be used for chili, salsa, and bartender's choice. All judging containers shall be clean and free of any markings. Marked containers may be disqualified at the Head Judge's discretion. Cooks are responsible for insuring that the containers they receive remain clean and undamaged.
6. RIBS—You will be turning in two boxes of ribs with 7 ribs in each box at the same time. We will be having a kid's choice competition in ribs. Kids will judge the same as the adults. You will not be paying extra to be judged by the kids. Please participate in both of these categories so our children can be involved in this fun event.
7. CHILI—You may prepare gumbo chili to your liking using any type of meat, beans, or vegetables you think will please the judges.
8. CHICKEN WINGS WITH SAUCE—You will be turning in 12 chicken wings. You may prepare Chicken Wings with a Sauce or Rub. You can turn in either section of the chicken wing or both.
9. BEEF FAJITAS—You will be turning in 20 pieces of beef fajita meat. Meat Only. No tortillas or any condiments.
10. All garnishes and condiments are prohibited, as they do not reflect the true quality of the cooked meat. Sauces and/or liquid can be added to your meat. NO PUDDLING IN THE BOTTOM OF THE TRAY.
11. There is a 20-minute window that entries will be accepted. We will start accepting entries 10 minutes before the set turn in time and will take entries up to 10 minutes after the official turn in time.
12. Judges will assign a score from 1 to 10 for each tray sampled. 10 being the best and 1 being the least. Each entry is scored individually and not compared to another entry. Trophies will be given for 1st-3rd places. The top 10 in each category will be announced.
13. Cookers are to provide their own trash receptacles in each team's cooking area. Please be courteous and take care of your own trash. There will be dumpsters on site.
AMOUNTS PLACED IN JUDGING TRAYS/CONTAINERS ARE AS FOLLOWS:
Pork Spare Ribs: 14 individual cut ribs (bone-in) in two separate containers (seven in each container). One for regular judging and one for the Kids to judge.
Dessert and Kids Dessert: Open Category-Hinged lid must close. Enough product that 15-20 people can try.
Chicken Wings: 12 chicken wings
Beef Fajitas: 20 pieces of beef fajita meat
Pork Chop: 12 pieces of pork chop in the container
Chili, and Salsa: Fill 1 inch from the top of a 16oz Cup to prevent spilling during transport.
Bartender's Choice: Fill 1 inch from the top of a 44oz Cup to prevent spilling during transport.