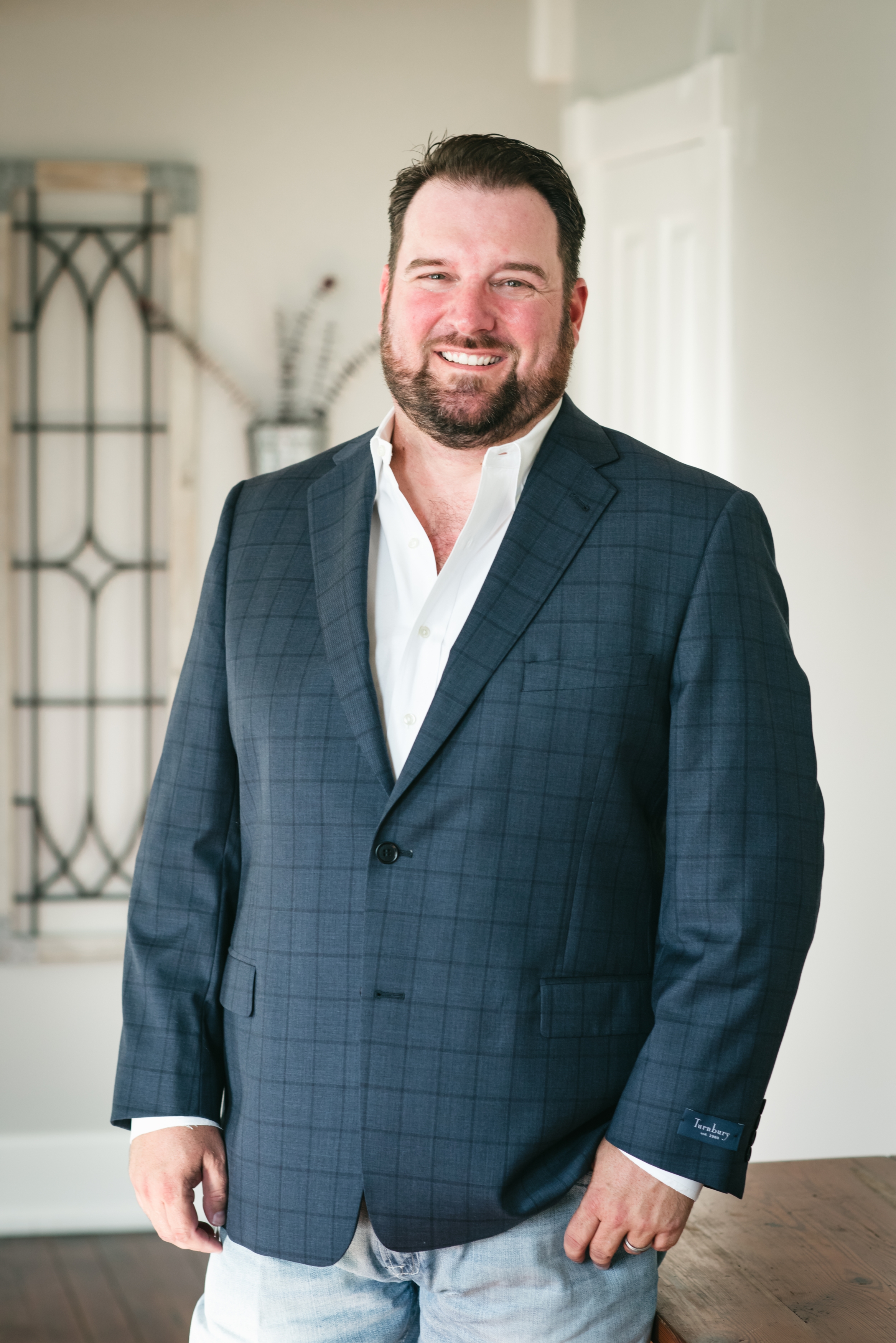 My wife Meredith and I have been married for 10 years and have 2 awesome children; Harper (7 years) and Turner (3 years). We reside in Cuero, Texas and I am employed as a Sales Representative at Scherer Kubota in Victoria. I enjoy hunting, fishing, taking care of my livestock, and spending time with my family.
I accepted this challenge because I felt it was an honor to be selected for such a worthy cause. I feel that Trinity is a fantastic school that allows children to grow and learn in so many different aspects than what is typically thought of in a school setting.
Dustin will be selling a selection of Corkcicle products as part of his FUNdraising campaign as a Trinity Beau. Price includes the Trinity logo in either white or navy. Personalization can be added for an additional $7. If you woul like multiple products in the same size, just submit additional forms.
Proceeds from the sales of these items will be donated to Trinity Episcopal School.