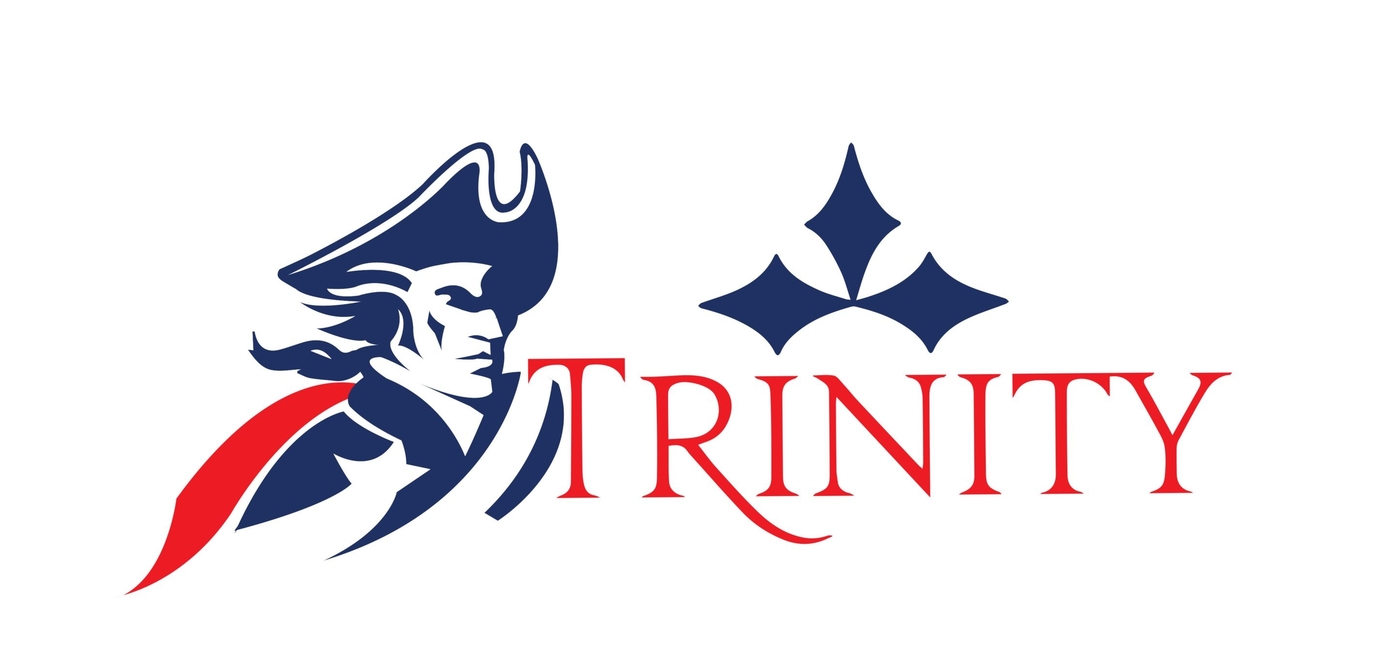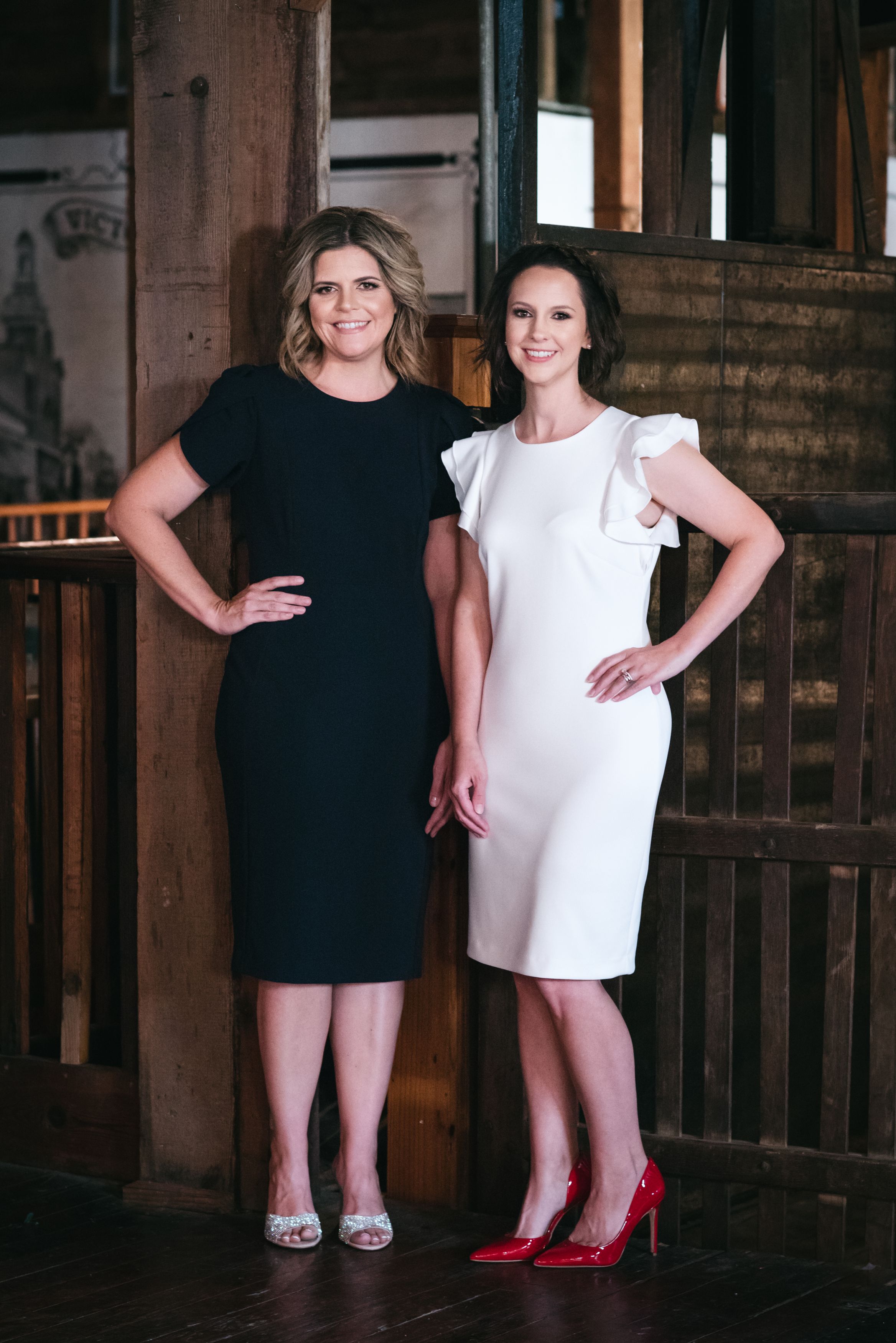 Hello!  My name is Molly Turner.  My husband, Lucas, and I are proud parents of our Trinity kindergartner, Camille.  Our Trinity journey began just last year when Camille started K4.  We knew Trinity aligned with our family values and what we were looking for in an education for our child, but when our daughter developed such a sense of pride in her school, a love for her Trinity family, and was encouraged and challenged early on in her education- we knew Trinity was our permanent school home.  This nomination has been an honor and an easy yes to help give back to the school that has already given so much to us- a faith-based education, exceptional curriculum, enrichment activities and opportunities, and wonderful teachers and staff to help our precious child develop and grow in our absence.  We hope you will join us for this FUNraising season for Trinity Episcopal School and for our children who are the heart of Trinity.
I'm Shanna Goff-Sulak. I'm married to Jason Sulak and we have a son, Evan, who is in k5. After working in public school as both a teacher & school counselor, I knew I wanted my child to experience a more flexible and student-centered learning environment. Once we attended the prospective student open house, I knew without a doubt Trinity was the perfect fit for our family. I left knowing my child would be loved, challenged and given so many amazing opportunities, and I was RIGHT! It is definitely an honor to be asked to help raise money to fund all of the outstanding programs & resources that make Trinity an exceptional school. We look forward to sharing our FUNdraising ideas with all the amazing Trinity supporters!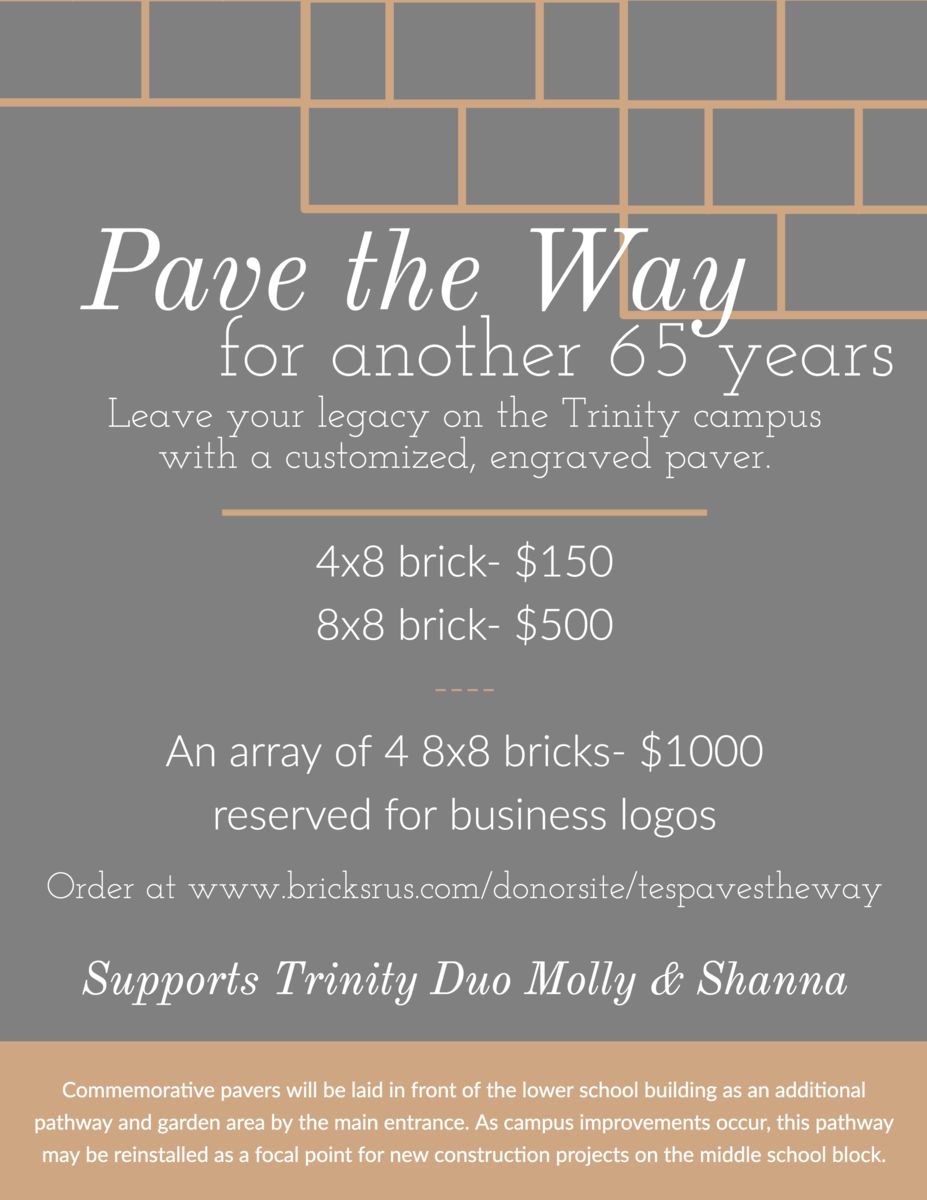 Commemorative pavers can be purchase through our personal Bricks R Us link.
You may honor a parent or loved one, thank a teacher, submit a quote, or celebrate a student; past and present.
Commemorative pavers will be laid in front of the lower school building as an additional pathway and garden area by the main entrance. As campus improvements occur, this pathway may be reinstalled as a focal point for new construction projects on the middle school block.
Please note: 4x8 brick displays 3 lines of personalized text, up to 18 characters per line. 8x8 brick displays 6 lines of text, up to 18 characters per line. Characters include spaces and punctuation. The brick text will be in all CAPITALS and centered on the brick.
16x16 business logo option is an array of 4- 8x8 bricks.
Installation dates are dependent on the volume of orders received.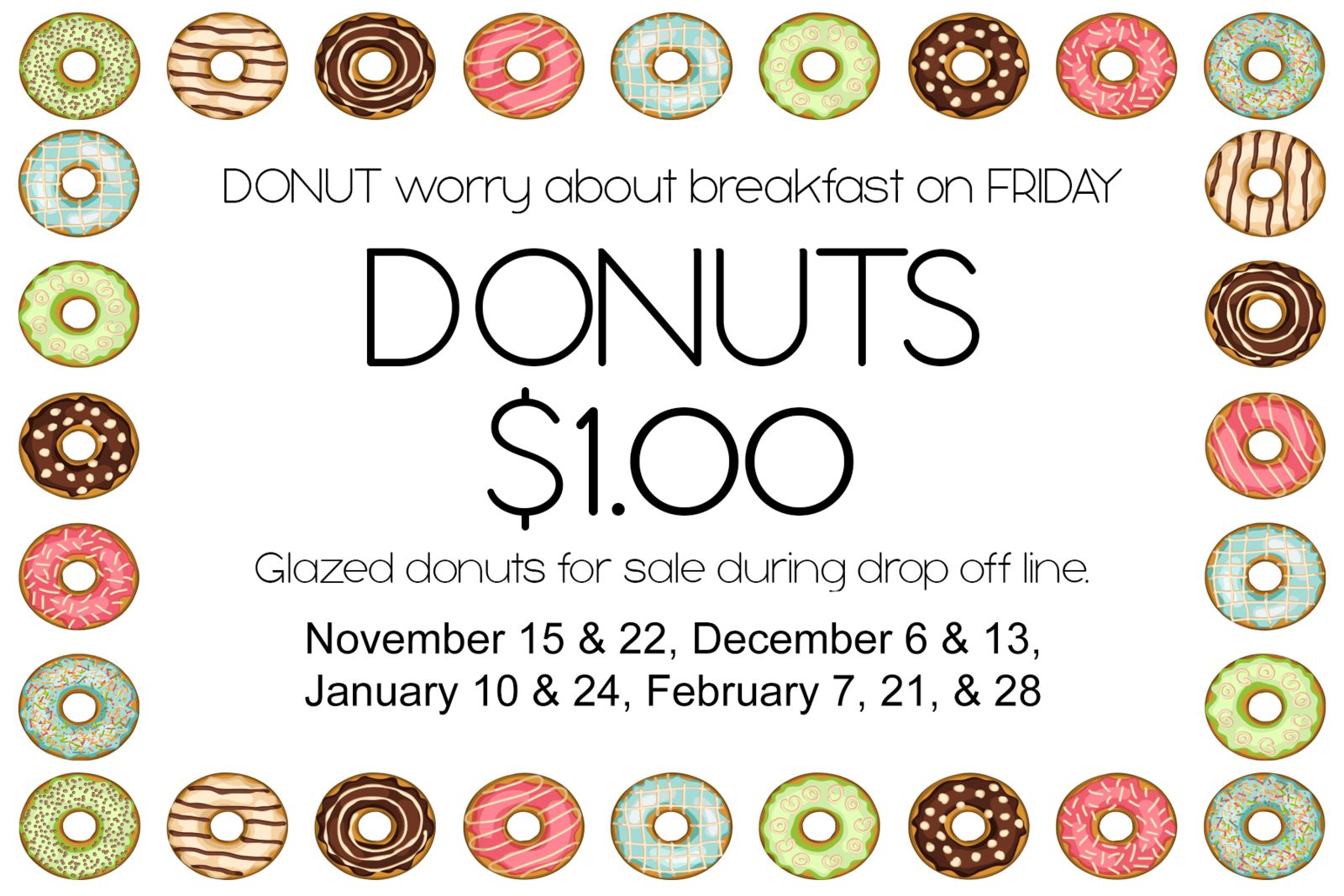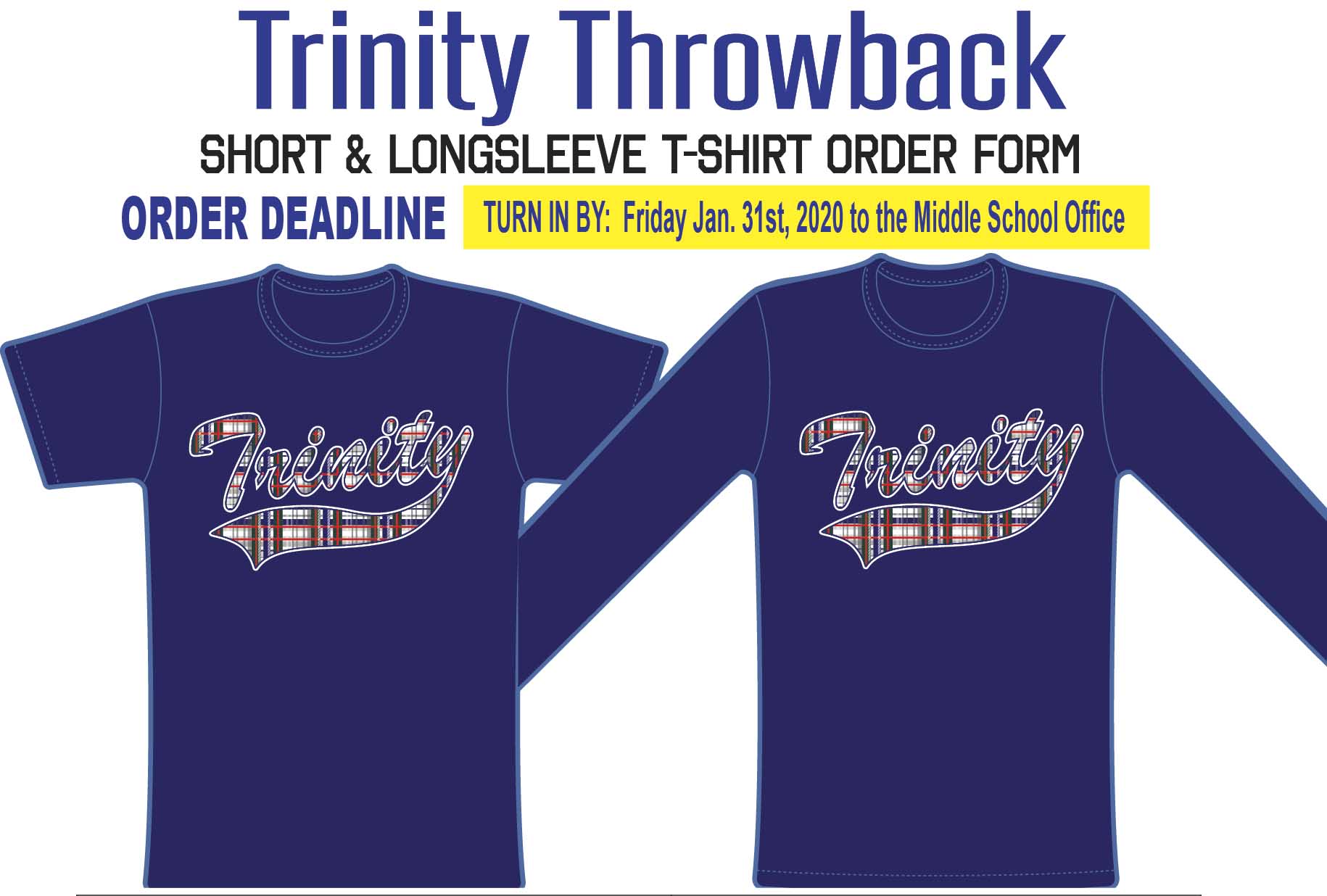 Trinity Throwback T-Shirts: Second chance orders are due by the end of the day on Friday, February 21.