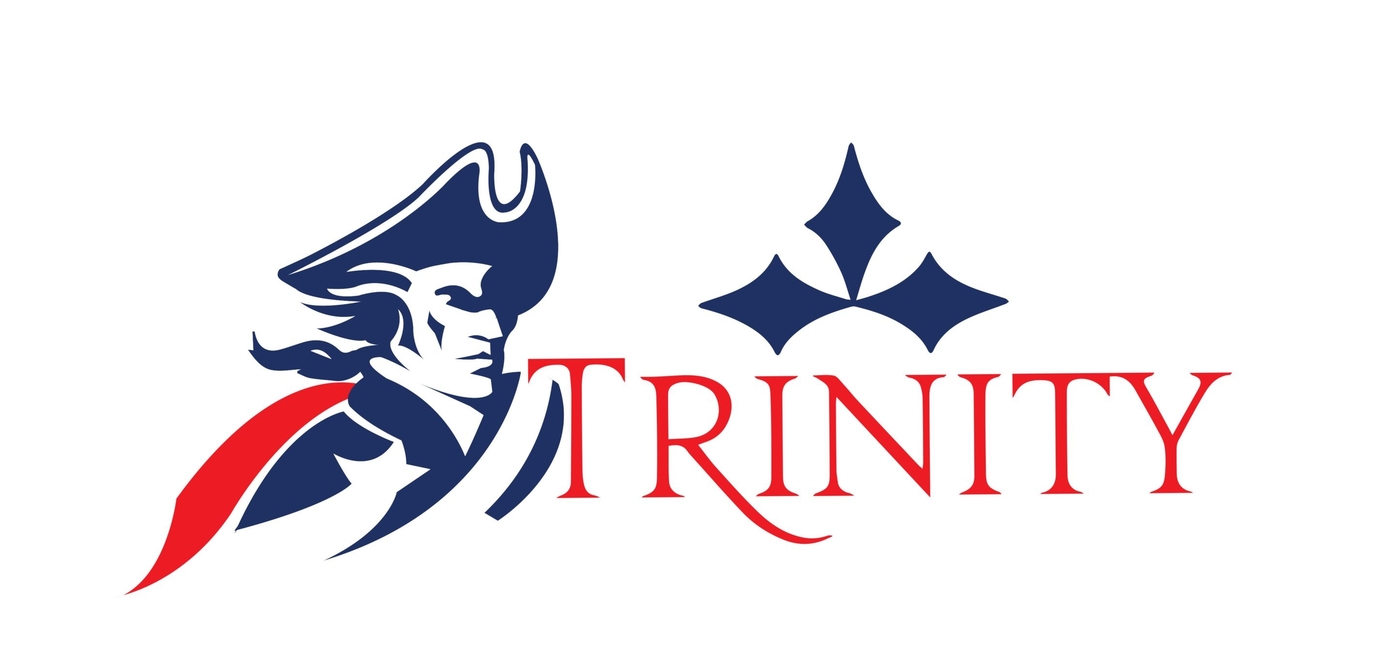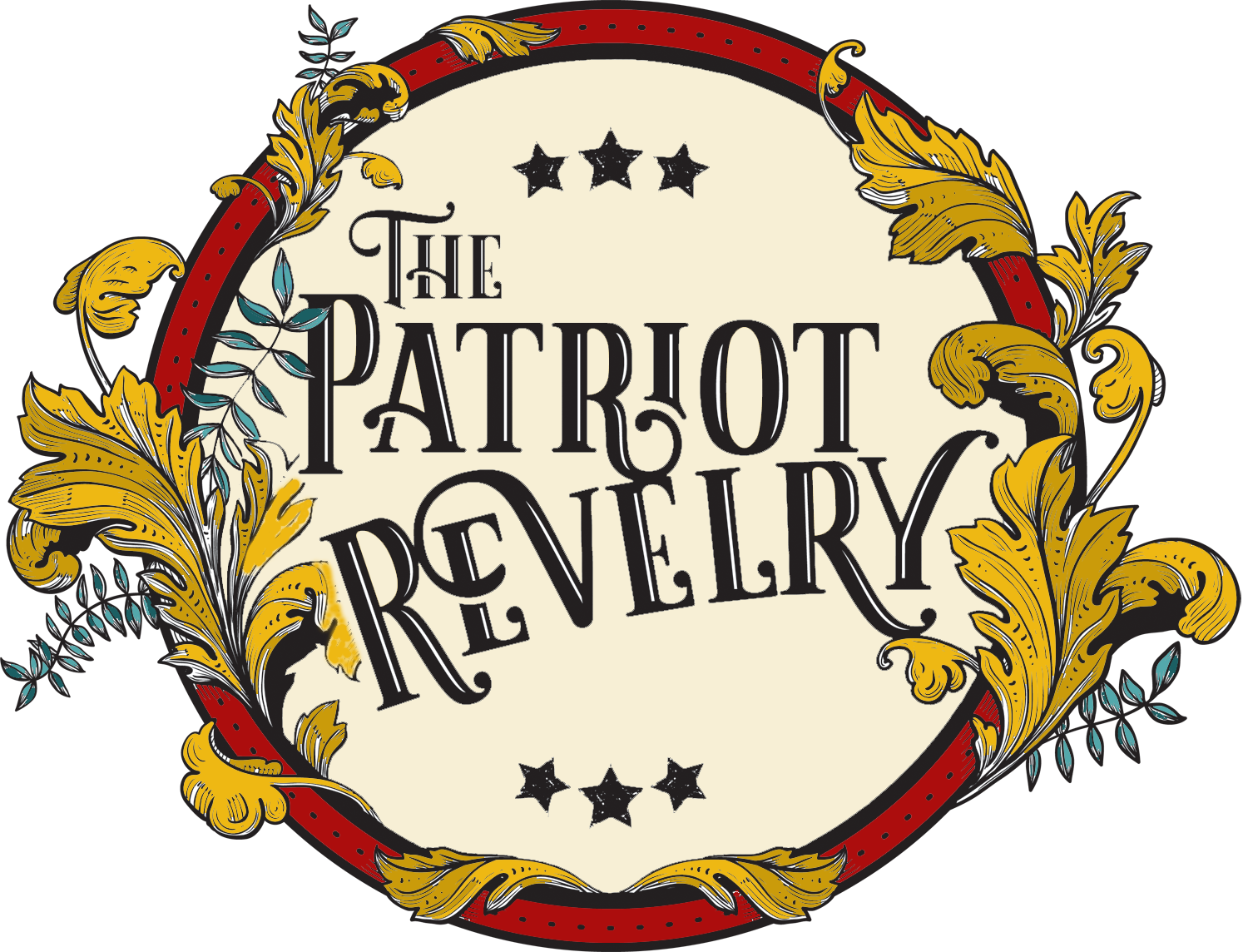 Trinity's Patriot Revelry brings together Trinity families and the Victoria community to enjoy good food, cocktails and spirited merriment. The evening will include a mobile and online silent auction, a raffle drawing for a custom designed jewelry suite by CassandraCollections, the announcement of our Grand Duo, and dancing to finish out the night. Proceeds from the event go towards Trinity Episcopal School to be used for the continued improvement, development and operation of the school.
To learn more about our Trinity Duos and how they are FUNdraising, click here.
Contact Cheryl Brumley at cbrumley@tesvictoria.org or 361.573.3220 ext. 222 for more information.