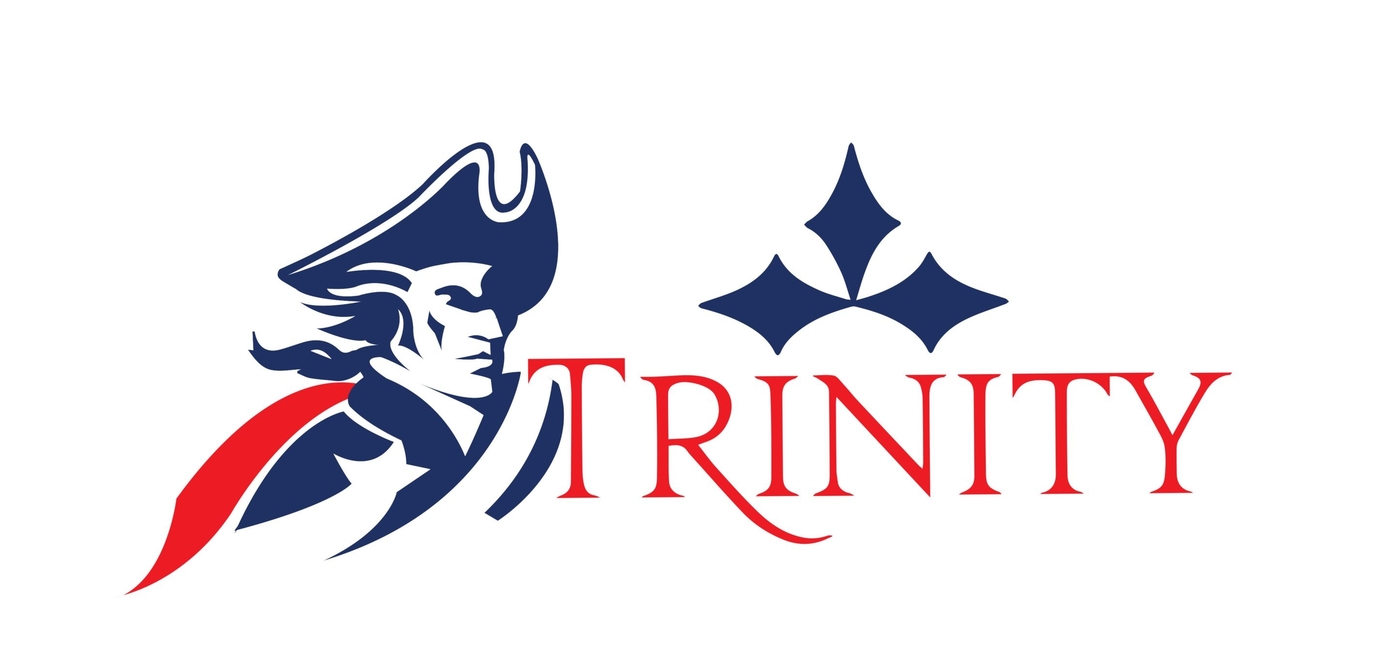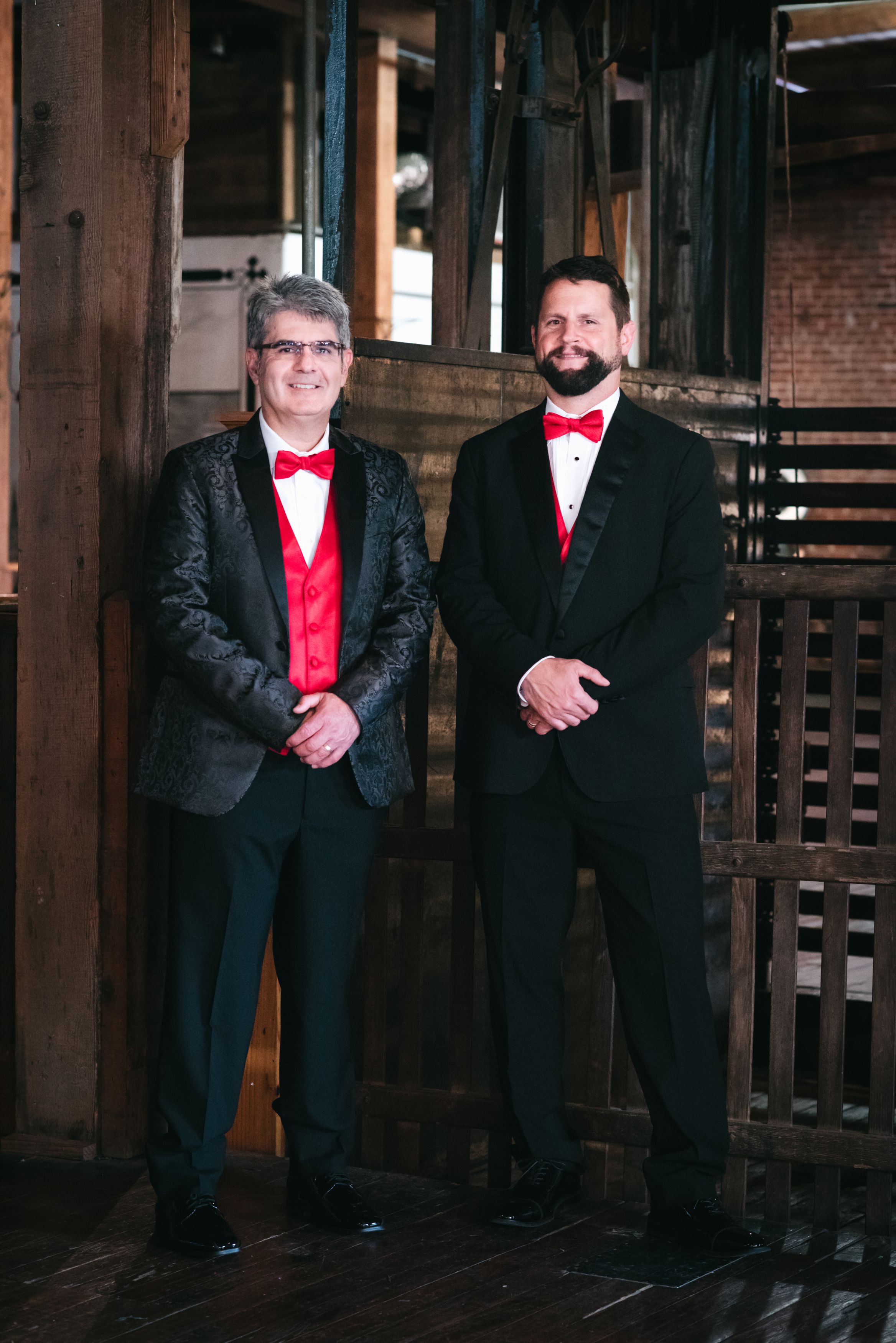 Dr. Santiago Marroquin and Dr. Ryan Mikus are established and highly skilled interventional radiologists with over 25 years of combined experience. Although the physician life is highly demanding, both make time to volunteer on numerous community organizations, boards and events.
Equally challenging and fulfilling is their commitment as fathers and husbands. Both can easily be found in the trenches and crevices of any event which involves their children.
Santiago has three boys (Julian, Joaquin and JoJo) who have experienced the Trinity familial bond. Ryan has three girls and one boy (Bella, Maddie, Luke and Emma). The two older girls are presently paving the Trinity road for their younger siblings.
When Santiago and Ryan were asked about becoming Duos, their answer was easy yes. Although, their work schedules may sometimes be inflexible, they are both supported by their beautiful wives (Erin and Leslie). Without a true tally system or absent of question, they will easily take lead and carry the torch.
Volunteering is the ultimate payback to those who helped them along their educational and professional careers. To quote them, "We volunteer to give back and understand every personal or financial donation makes a difference".
Thanks to our Sponsors
Presenting Sponsor

Trinity Hero Sponsor
Dr. Michael & Joy Belew
5th & Home Furniture
Ashley Homestore- Victoria
Drs. Eliezer & Shae Castaneda
Achievement Sponsor


D.E. Web Works
Chad & Michelle Hall
Faith Sponsor
Dr. John & Wendy McNeil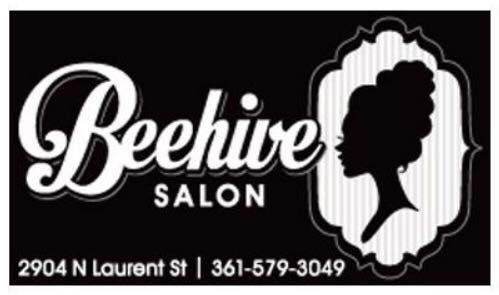 Cryo Depot.
Backwoods Party Rentals
Eichorn, Gonzales, & Miller
H.E.B
Bud Tucker and Donna Grafe-Tucker
ParaVida Wellness
Education Sponsor
Mark & Renee Stroman
Nutri-Fuel Smoothies & Supplements
Melvins Menswear
Sam's Club
Thank you to Chick-Fil-A Victoria for donating 180 digital coupons and 18 plush cows with coupons for our race participants.