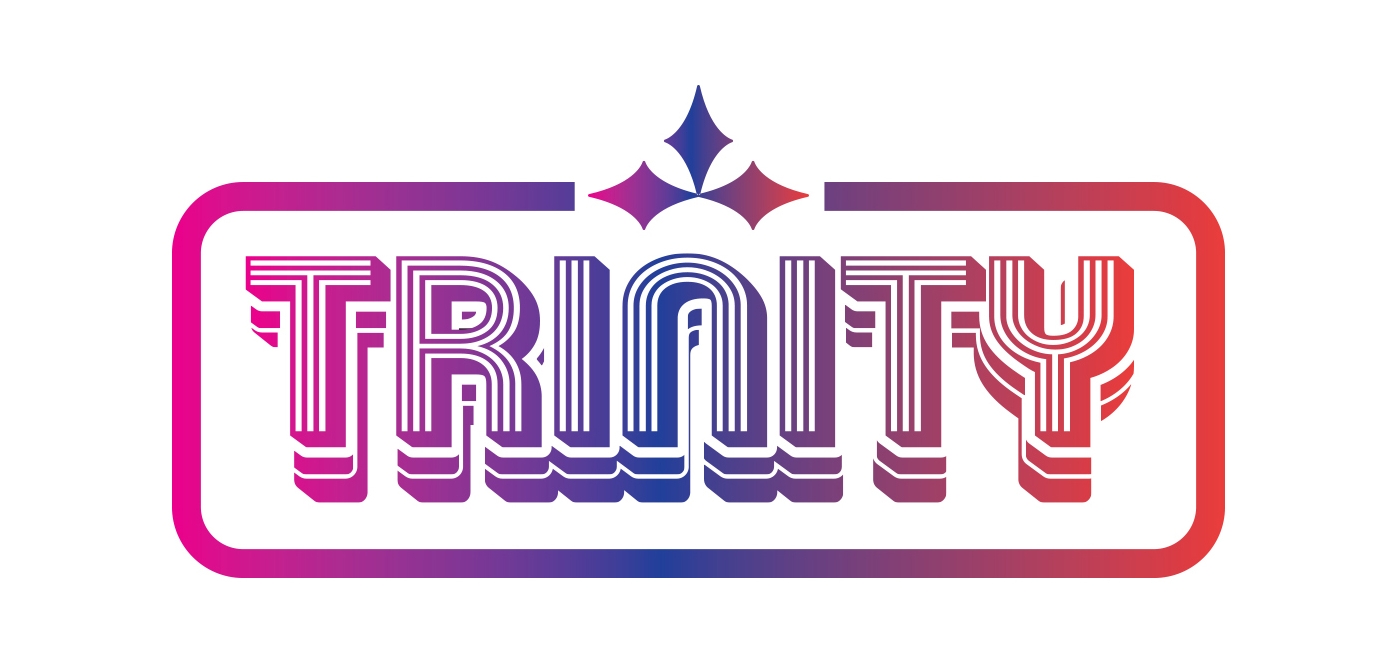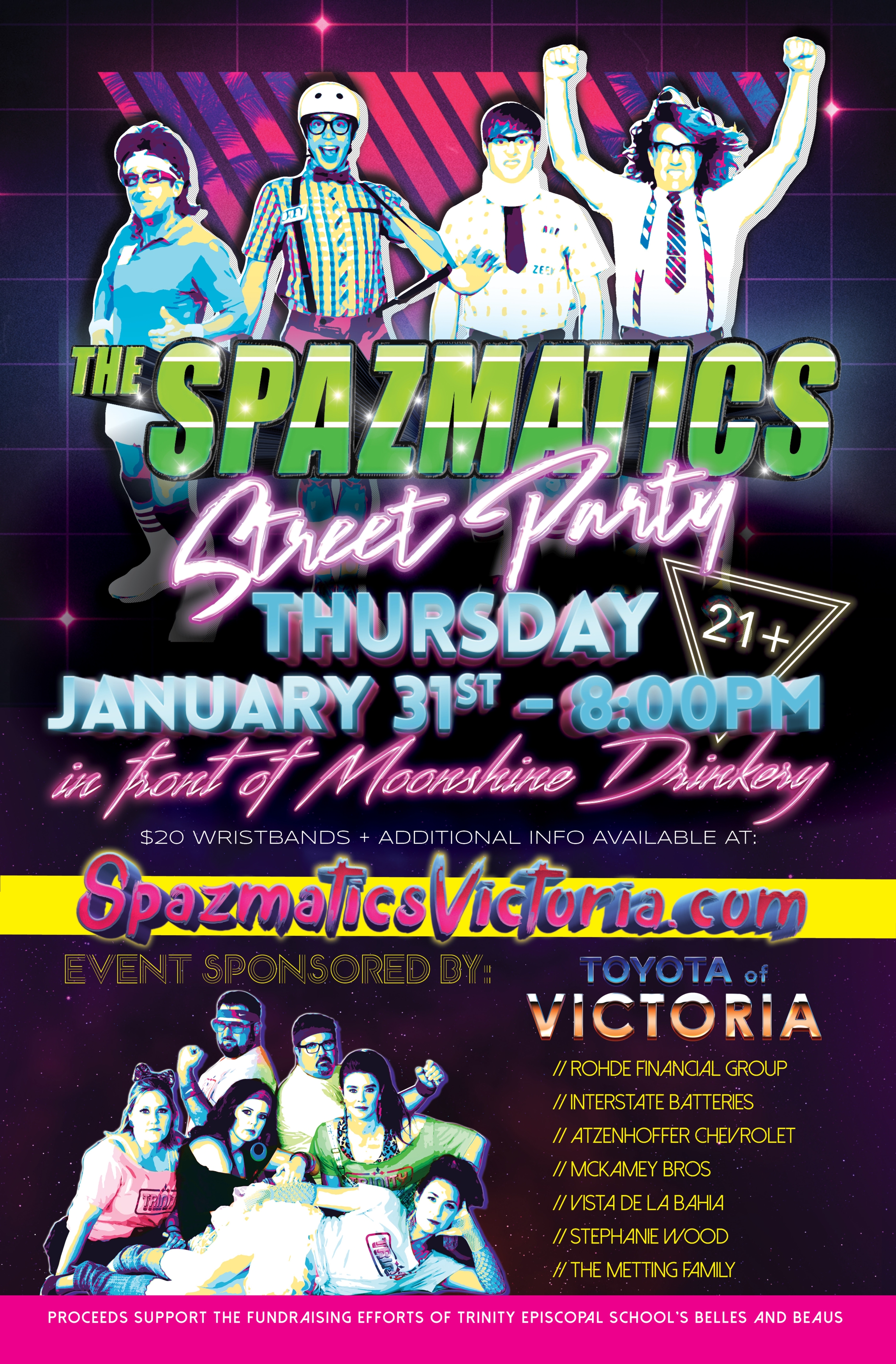 Trinity Episcopal School is planning a night of insane fun, and we invite you to be part of it. We are bringing The Spazmatics to Victoria on Thursday, January 31, 2019

for a 21+ Street Party at Moonshine Drinkery.

The show will incorporate all the awesome sounds, styles, and way cool dance steps from the 1980s decade we would love to forget, but can't seem to shake. Complete with skinny ties, Brill Creamed hair, and horn-rimmed glasses, The Spazmatics recapture all the best of the worst. Outstanding musicianship combined with creative flair and style makes for an evening of pure energy and entertainment.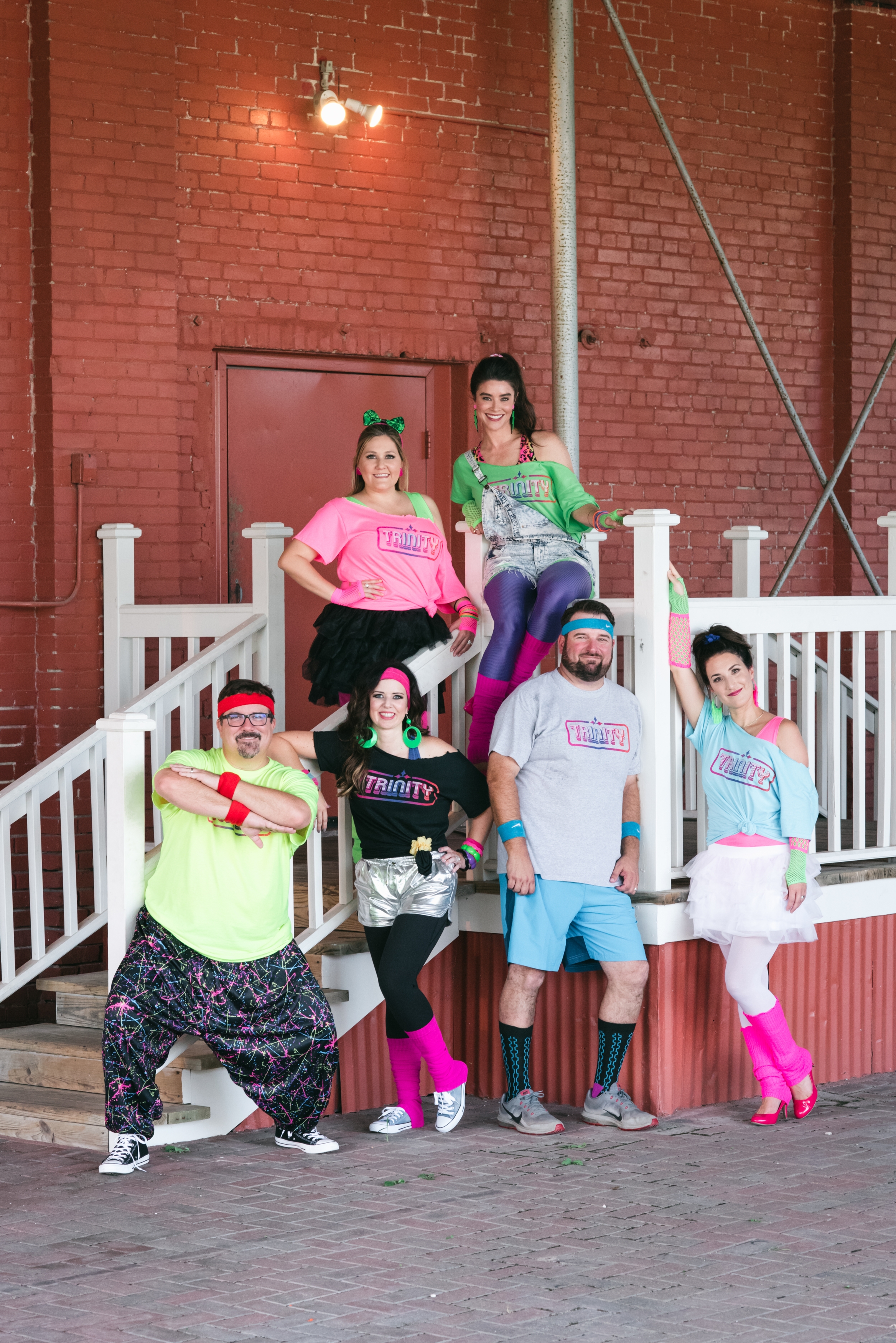 Click here to watch a YouTube video on the Barracuda collapsible luggage you can win as part of the NYC Weekend Gateway Raffle.