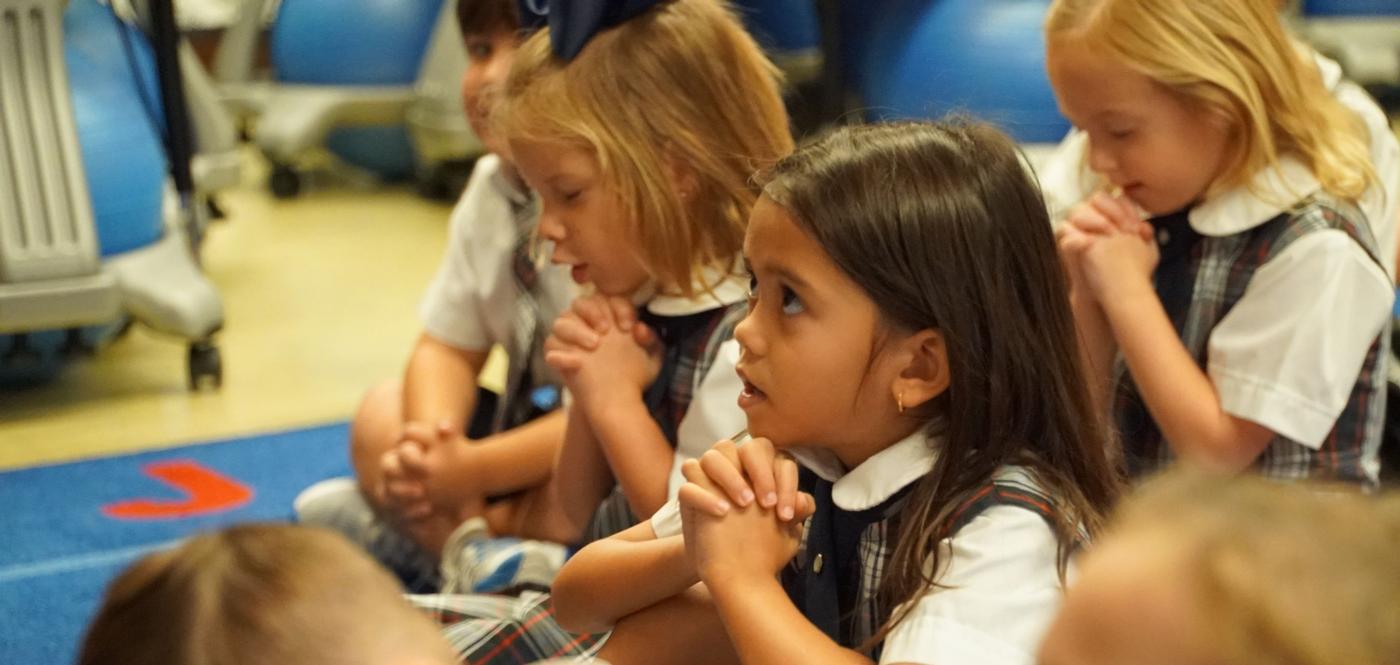 Trinity Episcopal School is committed to supporting our sister school, St. Jacques, in Haiti.
While we aren't always able to visit the remote, rural location in Terra Casse, St. Jacques is always in our prayers. The school has many needs and the most pressing need is water. Father Stephen Carson is working diligently to determine the best route for establishing a water source for the school. This may be drilling a well or water capture system. Student council, NJHS, and PE's Adventure Dash donations have all contributed to the Water Fund.
Trinity Episcopal School, Trinity Episcopal Church, and St. Francis Church have all committed to donating $3000 (in total) a year to the school to help pay for teacher salaries along with various other schools within SAES.
We encourage you to help in a few ways:
1) Pray for the continuing establishment and growth of St. Jacques, for quality teachers and available supplies.
2) Donate toward this outreach mission through the ink below or through the middle school office. Cheryl Brumley ensures the transfer of money to the Diocese is tracked and delivered to the Bishop that oversees the school.
The priorities of the Diocese of Haiti are:
Teacher training
Access to information technology in every school
School food programs
New, expanded, and repair of buildings
Improved teacher salaries and working conditions
3) Spread the word about this project to your friends and family online (Facebook, Twitter, Google+)