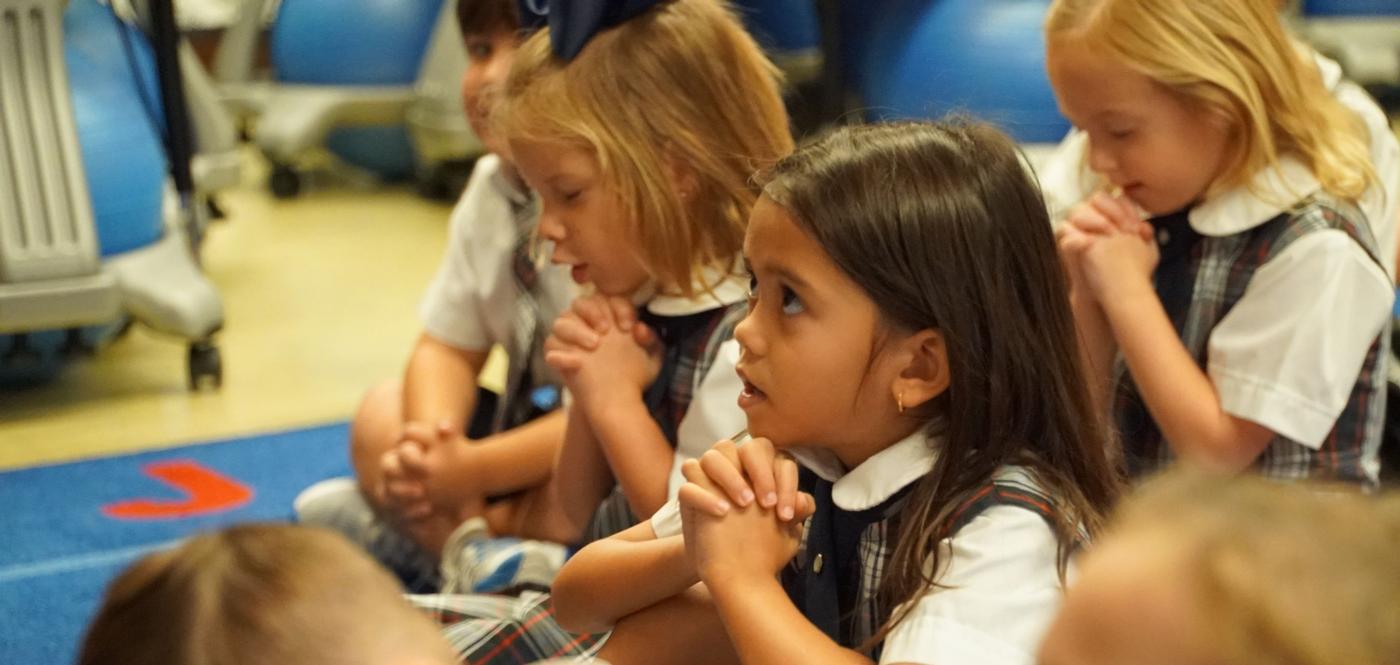 Another way you can support Trinity is by contributing to our outreach campaign for our sister school, St. Jacques', in Haiti. Together with St. James Episcopal School in Los Angeles, we offer support of various kinds.
We encourage you to help in a few ways:
1) Pray for the continuing establishment and growth of St. Jacques, for quality teachers and available supplies.
The priorities of the Diocese of Haiti are:
Teacher training
Access to information technology in every school
School food programs
New, expanded, and repair of buildings
Improved teacher salaries and working conditions
2) Donate toward this outreach mission through the school business office.
3) Spread the word about this project to your friends and family online (Facebook, Twitter, Google+)
Please click Trinity's Youtube video link below for Farther Noe's French Eucharist service on October 26, 2018. https://youtu.be/aJRODuXwgsI