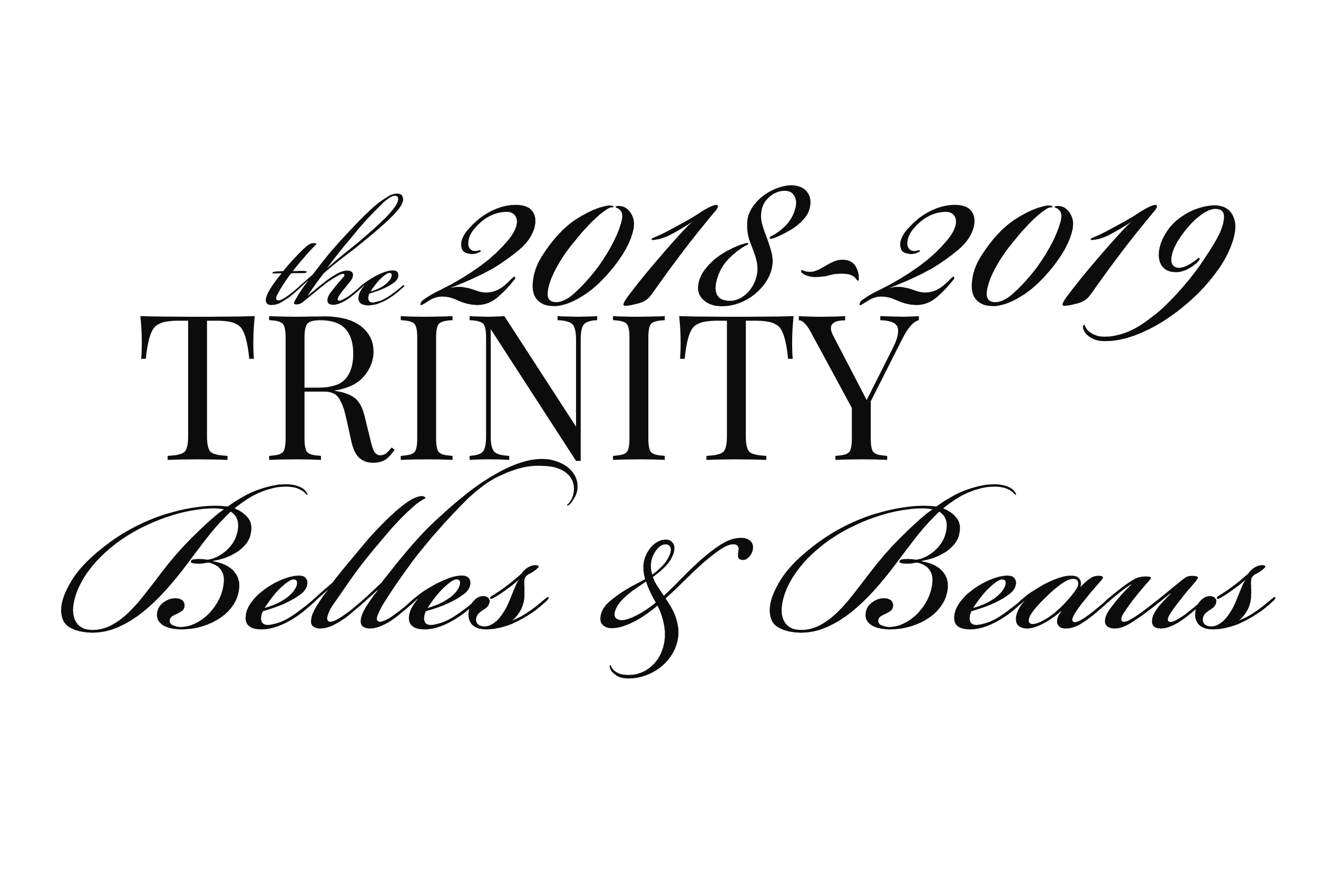 Supporting a Trinity Belle or Beau means you are supporting their passion for Trinity Episcopal School. Each one has a different reason why Trinity is special to them and a unique way in which they will fundraise. You may choose to donate towards one Belle or Beau's goal or them all. Either way, every dollar raised with go towards the continued improvement, development, and operation of the school. Be a part of this friendly competition to see which one will raise the most money and be named the "Grande Belle or Beau of the Ball".
The fundraising efforts of the Trinity Belles & Beaus will be celebrated on the evening of Friday, February 22, 2019, as Trinity Episcopal School hosts its 2nd Annual Patriot Revelry, to be held at the Power Avenue Warehouse. Trinity's Patriot Revelry will be a celebration of the school as we bring together Trinity families and the Victoria community to enjoy good food, cocktails and spirited merriment. The evening will include a mobile and online silent auction, a raffle drawing for Trinity tuition, event games, a champagne toast to our Grand Belle or Beau, and dancing to finish out the night.
Click here to learn more about the Patriot Revelry and to purchase tickets, tables, or sponsorships.
Learn more about a Trinity Belle or beau by clicking on their portrait.