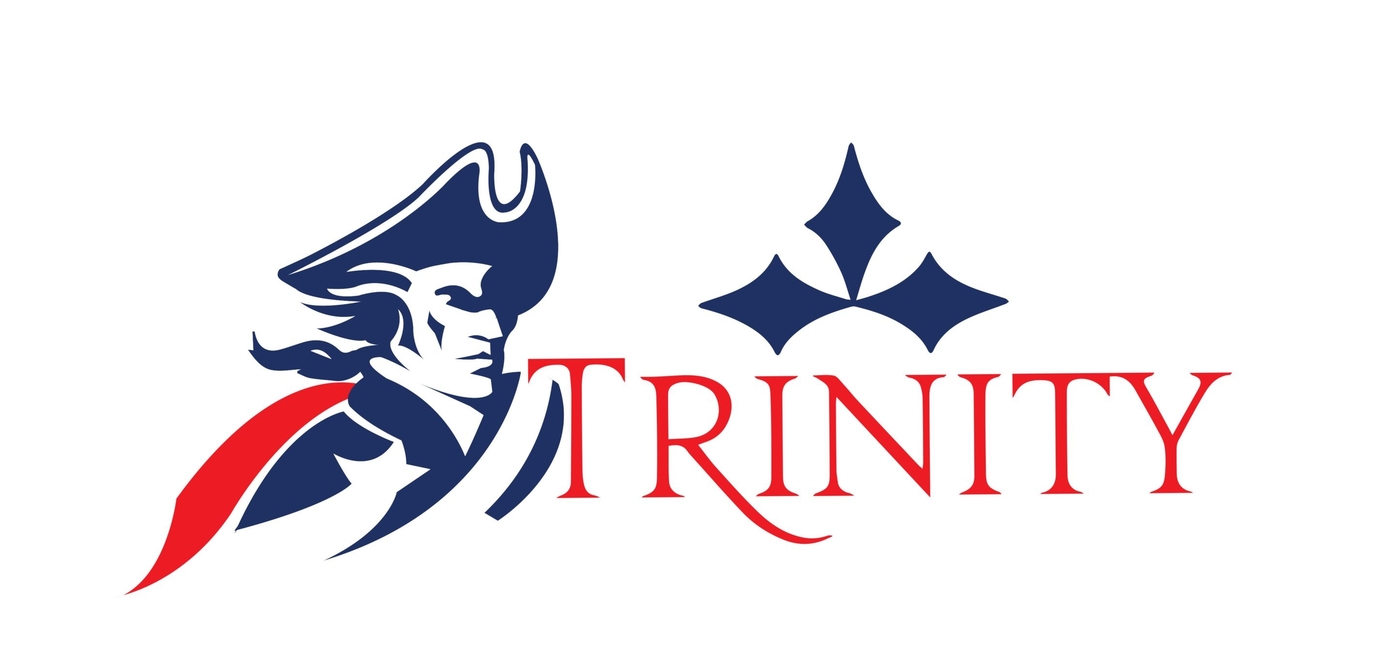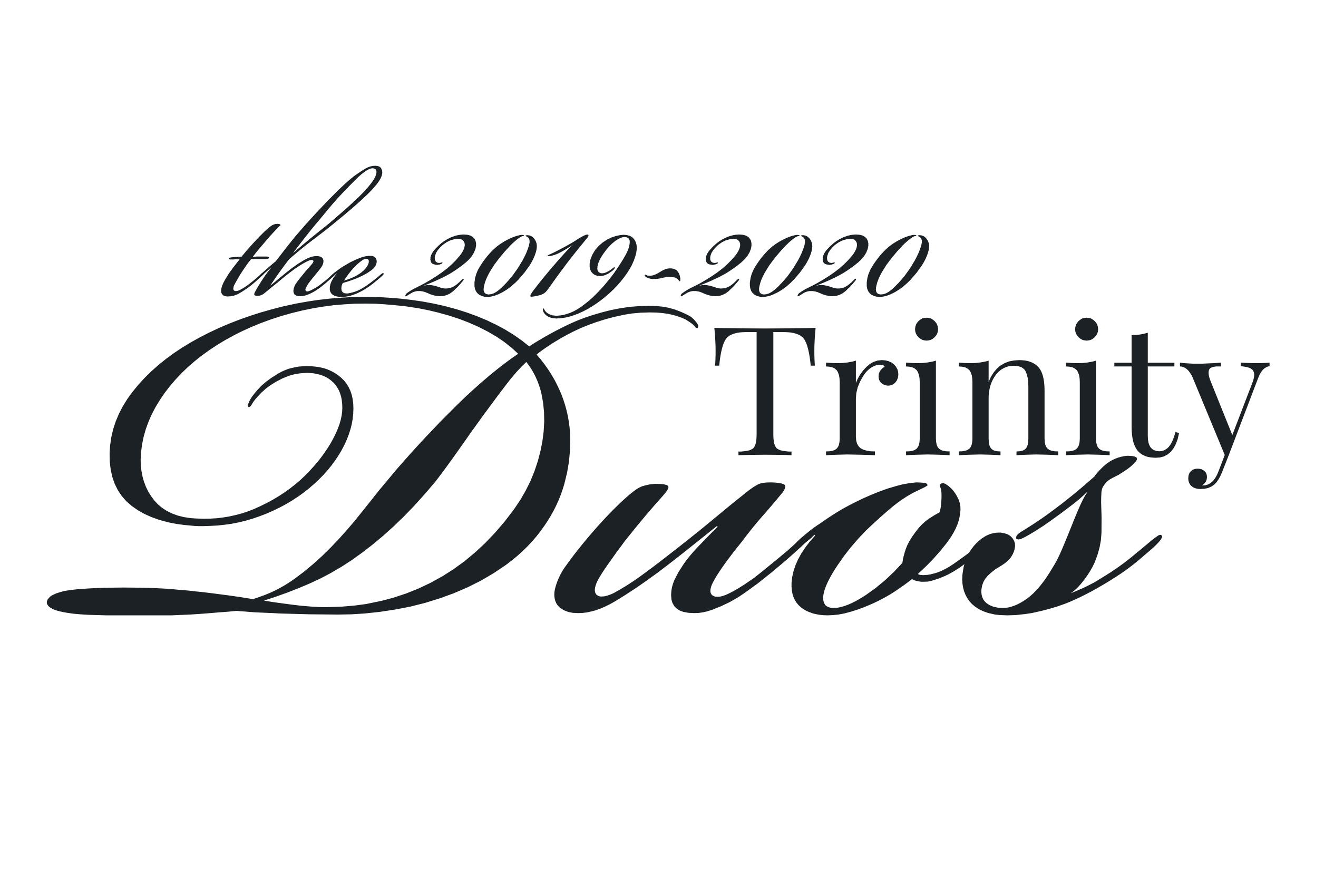 Trinity Episcopal School uses a unique fundraising approach to raise money for our annual Patriot Revelry. Ambassador Fundraising is the concept of holding a peer-to-peer fundraising campaign in advance of a signature event. The campaign is led by select, highly visible supporters who fundraise within their circles to raise money for the nonprofit. In recognition of their achievements, these Ambassadors are often times celebrated as part of the signature event.
This concept has been incredibly successful for Trinity, grossing over $266,000 in the last two years. The Trinity Belles were introduced during the 2017-2018 school year and celebrated at the inaugural Patriot Revelry on February 23, 2018. The following year we introduced the Trinity Belles & Beaus, bringing gentlemen in as a fresh dynamic for the 2018-2019 FUNdraising Season. Going into our third year using ambassador fundraising, we are excited to have the 2019-2020 Trinity Duos competing to be crowned the Grand Duo at the Patriot Revelry on February 28, 2019.
Supporting a Duo means you are supporting their passion for Trinity Episcopal School. Each one has a different reason why Trinity is special to them and a unique way in which they will fundraise. You may choose to donate towards one Duo or them all. Either way, every dollar raised will go towards the continued improvement, development, and operation of the school.
The fundraising efforts of the Trinity Duos will be celebrated on the evening of Friday, February 28, 2020, as Trinity Episcopal School hosts its 3rd Annual Patriot Revelry. Trinity's Patriot Revelry will be a celebration of the school as we bring together Trinity families and the Victoria community to enjoy good food, cocktails and spirited merriment. The evening will include a mobile and online silent auction, a raffle drawing for a custom designed jewelry suite by CassandraCollections, the announcement of our Grand Duo, and dancing to finish out the night.
Click here to learn more about the Patriot Revelry and to purchase tickets, tables, or sponsorships.
Learn more about a Trinity Duo by clicking on their portrait.