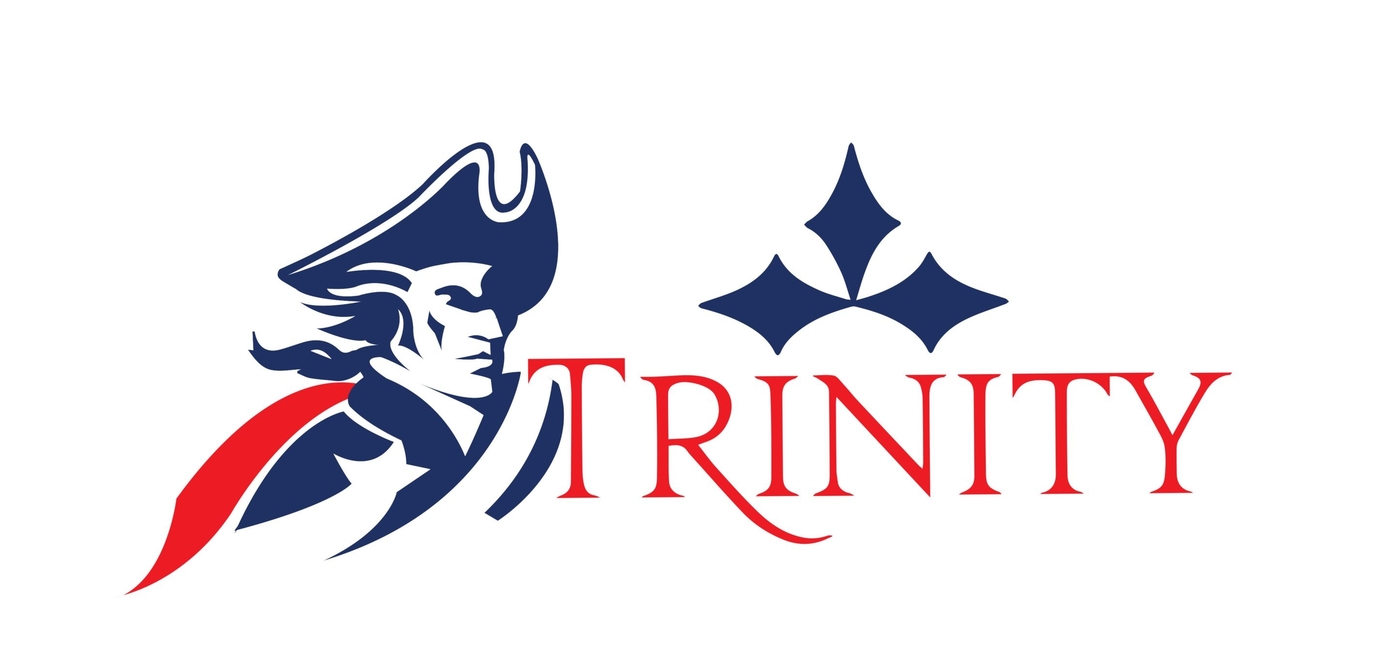 Trinity appreciates quality employees. We are looking for people that will be excited to work in a faith-based learning environment for K3-8th grade. We offer small class sizes, integrated technology, supportive parents, and outstanding student enrichment opportunities. We offer a competitive salary and compensation package. Teachers for grades K5 and older must possess a valid Texas Teacher's Certificate or permit for the courses taught or be working toward obtaining such certification. Teachers of K3 and K4 children must have an appropriate baccalaureate degree; teacher certification is preferred but not required.
Trinity is currently accepting applications for the following positions
Middle School Math Teacher
Full-time Paraprofessional
Substitute Teachers — Requirements: must be 18 or older and have a High School Diploma (bachelor's degree is preferred.)
Applications may be downloaded and submitted with attachments to:
Trinity Episcopal School
Attn: Head of School
1504 North Moody Street
Victoria, Texas 77901
Questions may be submitted by email. No Phone Calls, please.
We welcome you to contact us if you have any questions. Thank you!