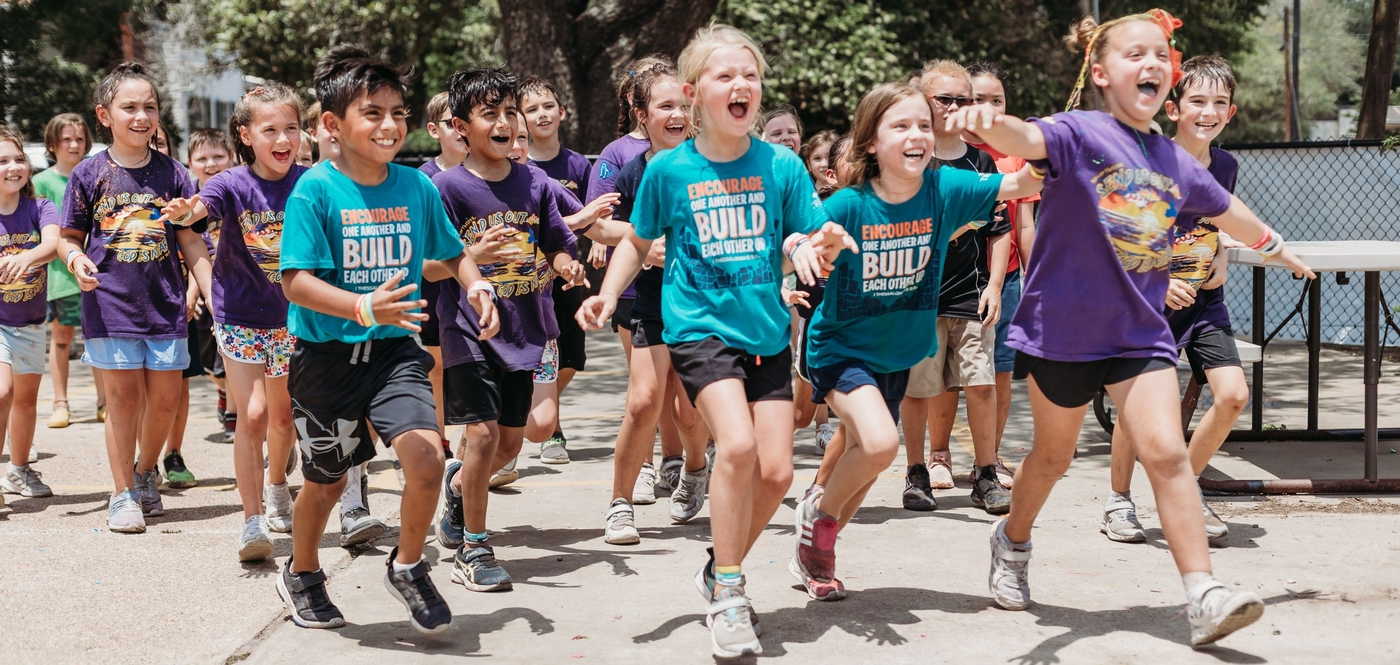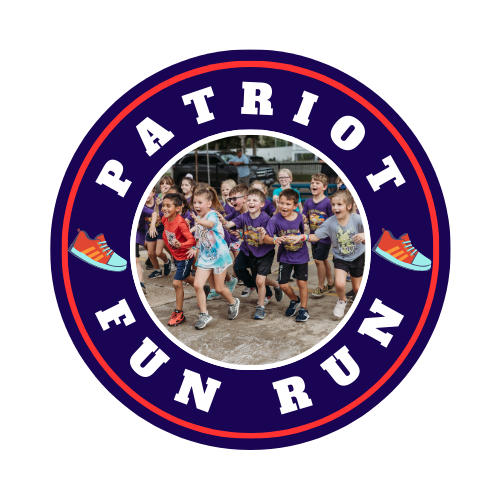 Trinity's Patriot Fun Run gives each class the opportunity to fundraise for the school while adding to their obstacle course challenge on Friday, May 5th. No matter how much each homeroom class raises, they will spend their PE time dodging bouncy balls & pool noodles, weaving across a rope maze, crawling under and jumping over barricades, and breaking for water & dance parties.
Each homeroom class has the opportunity to add experiences to their obstacle course adventure by raising money for add-on levels (see list below). During the week of April 30th - May 5th, wristbands will be handed out during PE to the entire homeroom class when they achieve another add-on level.

Add-On levels:
$100- Popsicle Party, purple wristband
$300- Inflatable Course, green wristband
$500- Color Bomb the Teacher, orange wristband
$700- Foam Blaster, gray wristband
$1000- Water Gun Fight, navy wristband
$2000- Soak Coach Gunner, light blue wristband
$3000- Chocolate Pie in the Face Father Michael, maroon wristband
$4000- Virtual Reality Experience, black wristband
$5000- Dr. Nelson will Dye a Strip of Hair a Different Color for Each Class that Reaches this Level, pink wristband
$$$$$- Silly String Fight for the Class that Raises the MOST Money!

To make an online donation, click on the links below for each homeroom class you want to support. Your donation is greatly appreciated as we raise money for our new sports field!
K3- Mrs. Harrison | K4- Mrs. Bush | K4- Miss Duke | K5- Mrs. Hybner | K5- Mrs. Woods | 1st- Mrs. Goyen | 1st- Mrs. King | 2nd- Mrs. Aitchison | 2nd- Mozisek | 3rd- Mrs. Barber | 3rd- Mrs. Dotras | 4th- Mrs. Biles & Miss Sala | 5th & 6th Graders | 7th & 8th Graders
While online donations are preferred, checks and cash may be turned in to homeroom teachers. Please clearly mark the envelope for which homeroom class your gift supports. Cash and checks must be received my Thursday, May 4th at 4PM. The online donation deadline is also 4PM on May 4th.
Contact Cheryl at cbrumley@tesvictoria.org with any questions.