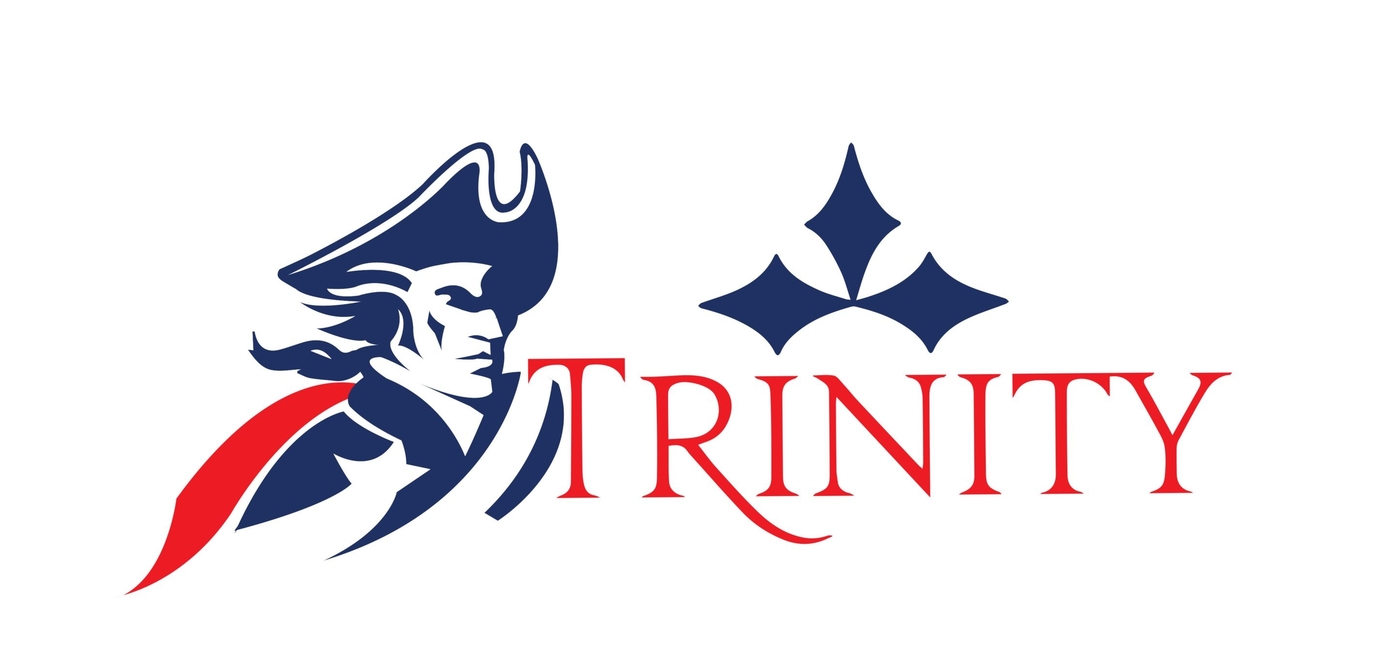 Each year our fundraising gala changes themes and this year's is sure to bring BACK memories!
The 2023 theme will be announced at Trinity's Fall Festival & BBQ Cook-Off on Sunday, November 13th.
Sponsorships, tables, and tickets will go on sale the following day.
On the evening of Friday, February 24, 2023, Trinity Episcopal School will host the 2023 fundraising gala to include a silent and live auction, dinner, drinks, and dancing. We always encourage guests to dress up in festive attire matching the year's theme (which is entertainment in itself). Proceeds from the event will go directly to Trinity Episcopal School for the continued improvement, development, and operation of the school.
Trinity Gymnasium: 406 W. San Antonio St., Victoria, TX 77901
6:30-8:00PM- open bar, entree stations prepared by Back Door Catering, silent auction on display with mobile bidding, and song requests by JP Productions
8:00-9:00PM- Special announcements and Live Auction
9:00-11:00PM- dancing and revelry!
Please use the purchase link below to join us. Sponsorships, tables, and tickets will not be sold at the door. Tickets link will open November 14th.
Your continued support is what allows Trinity Episcopal School to be an exceptional educational institution in the crossroads! Trinity Episcopal School is a not-for-profit 501(c)3 organization and your sponsorships may be tax-deductible.
Contact Cheryl Brumley at cbrumley@tesvictoria.org or 361.573.3220 ext. 222 for more information.