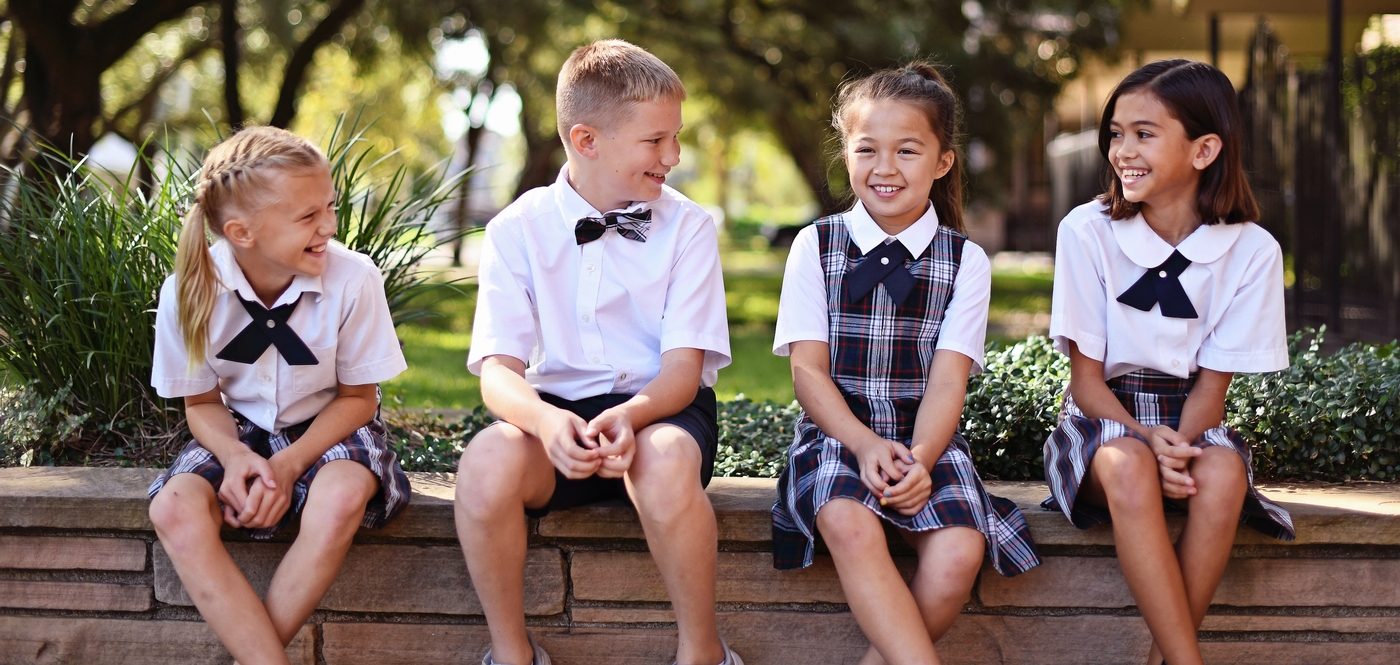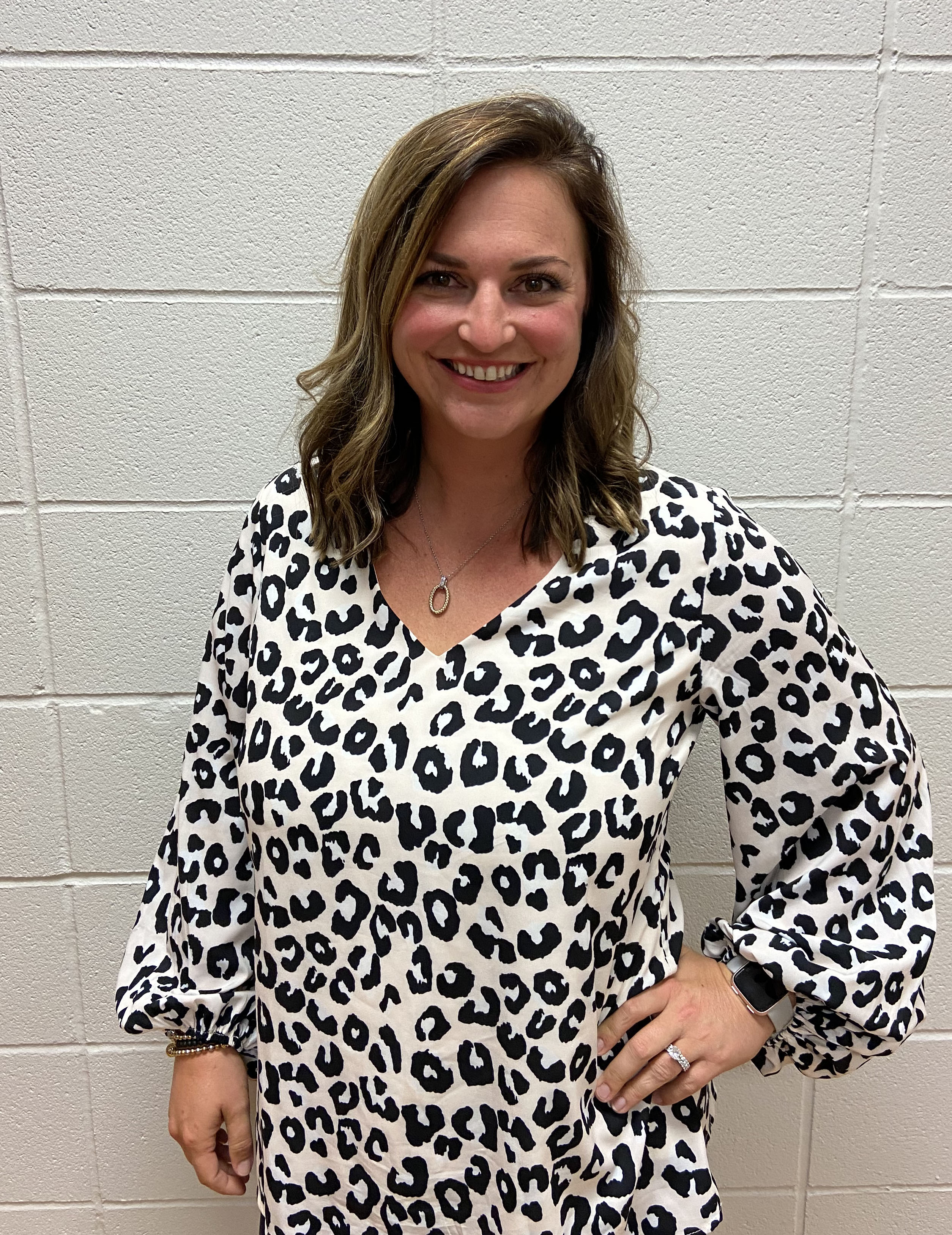 Trinity Episcopal School greatly values its relationship with parents, beginning with the admissions process, extending through graduation day, and beyond. Thank you for taking the first step by visiting our website. While our website provides a wealth of information, it is no substitute for witnessing our school in action. We invite you to visit us so you can learn about Trinity's unique character directly from the staff, faculty and students who carry out its mission every day.
Please schedule your private tour with Admissions Director Kailey Leske by filling out the form below. We look forward to sharing more about the Trinity Experience with you and your family.
For questions regarding the admissions process, please contact Kailey Leske at 361-573-3220 ext. 279 or kleske@tesvictoria.org.