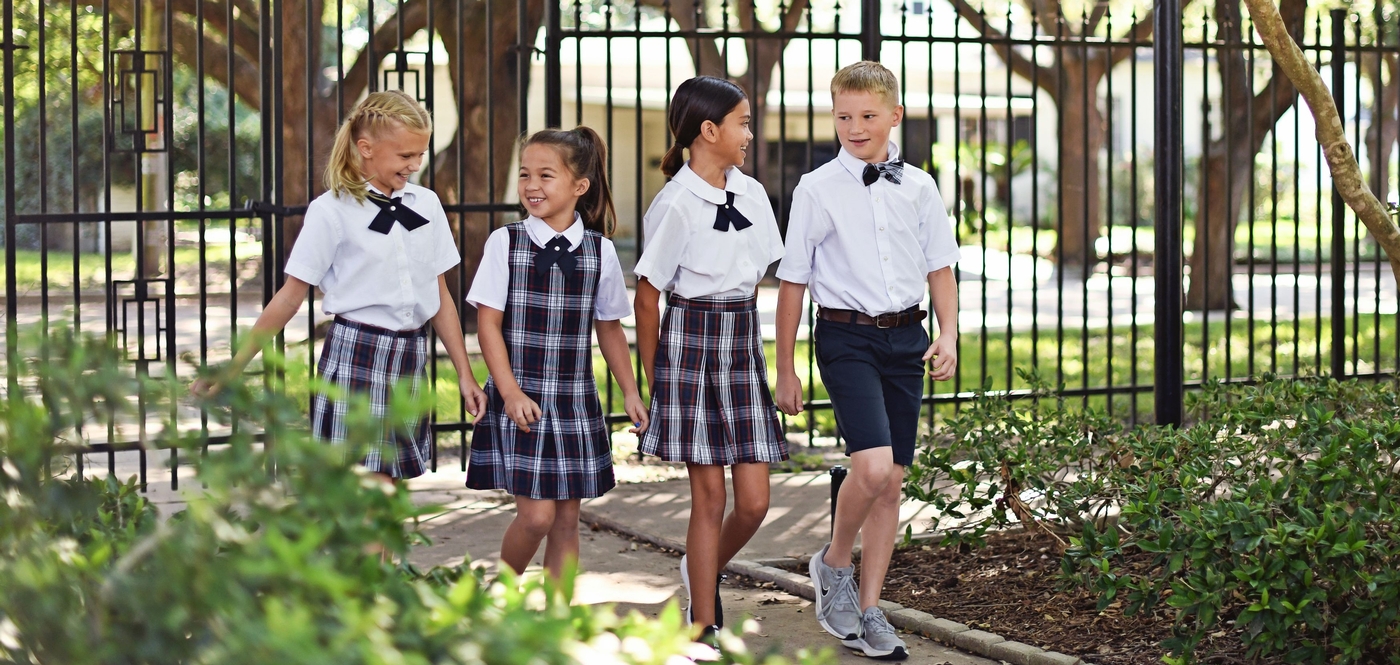 Financial Aid

Trinity students are a diverse cross-section of the Crossroads area population. We encourage families who need tuition assistance to apply for financial aid. All documents and information submitted for the purpose of determining the financial award are handled by a secure third-party provider. Our families' privacy is our utmost concern and all information shared remains confidential.

Families who receive tuition assistance are required to provide volunteer service hours in return.
Apply for financial aid here by April 1, 2021 to receive award notification by April 12, 2021: https://online.factsmgt.com/aid
Please contact our Admissions Director, Kailey Leske, at 361-573-3220 ext. 279 with Financial Aid questions.