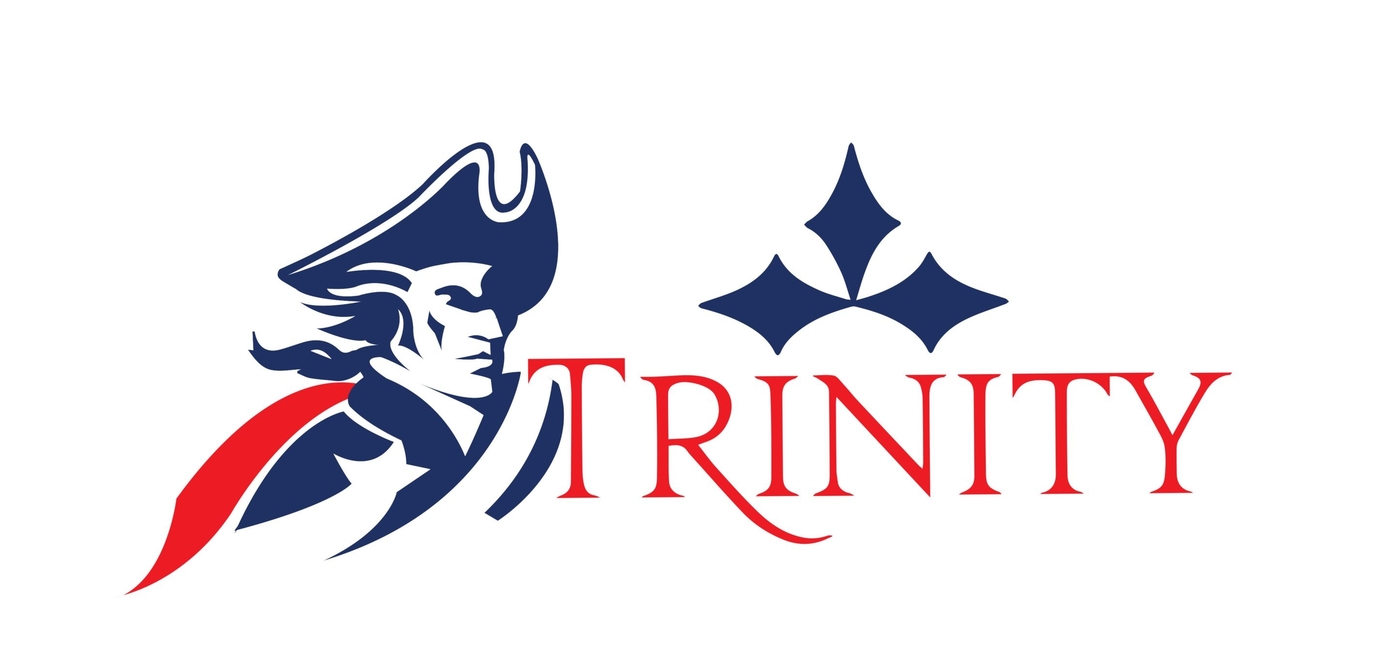 Trinity Episcopal School is passionate about the safety and health of our students, families, and staff with reopening the school during these unprecedented times of the COVID-19 pandemic. We believe that school is a vital component of the whole child approach that each child will be happy, healthy, challenged, and engaged. With this is in mind we are taking advanced measures to assure we are resuming school in the safest manner possible as well as bringing normalcy to our students' and families' lives. We know that school is a critical component in a student's well-being and to their development. We look forward to a great year ahead.
Here is what you can expect from the School Nurse's office:
Hearing screenings
Spinal Screenings
Taking care of illnesses and injuries as needed
Medication Administration
Promoting healthy habits
Critical Points:
Please have all immunizations up to date prior to school starting. This is imperative and state-mandated.
All medications (including prescription, over-the-counter, creams, lotions, etc.) will need to have the Medication Administration Request (located below) filled out completely. Anything to be given more than 10 consecutive days needs to be signed by a physician. This includes medicines such as Tylenol, Advil, Neosporin, Visene, etc.
See below for school policies on illness and health concerns.
Illnesses and when to return to school:
Students must be fever free (without fever reducing medications) for 24 hours before returning to school. A student cannot be at school with a fever of 99.6 F or greater.
Students must be vomit and diarrhea free for 24 hours.
If taking antibiotics, students should not return to school until 24 hours has passed.
If your child has Pink Eye: red, itchy eyes with green or yellow discharge but NO allergy symptoms, they should not be at school.
Head Lice: hair must be lice and nit free in order to return to school. Students will be checked before returning to class.
A student should not be at school if they are not able to function normally in the classroom without pain/discomfort. Such illnesses may include but not limited to: severe sore throat, excessive cough, headache, earache, or stomach ache.
Students should not be at school if they have injuries or are recovering from a surgical procedure that requires narcotic medication prior to or during the school day.
Call your child's physician or the school nurse if there is a question as to whether a student needs medical attention or may attend school with an illness or injury.