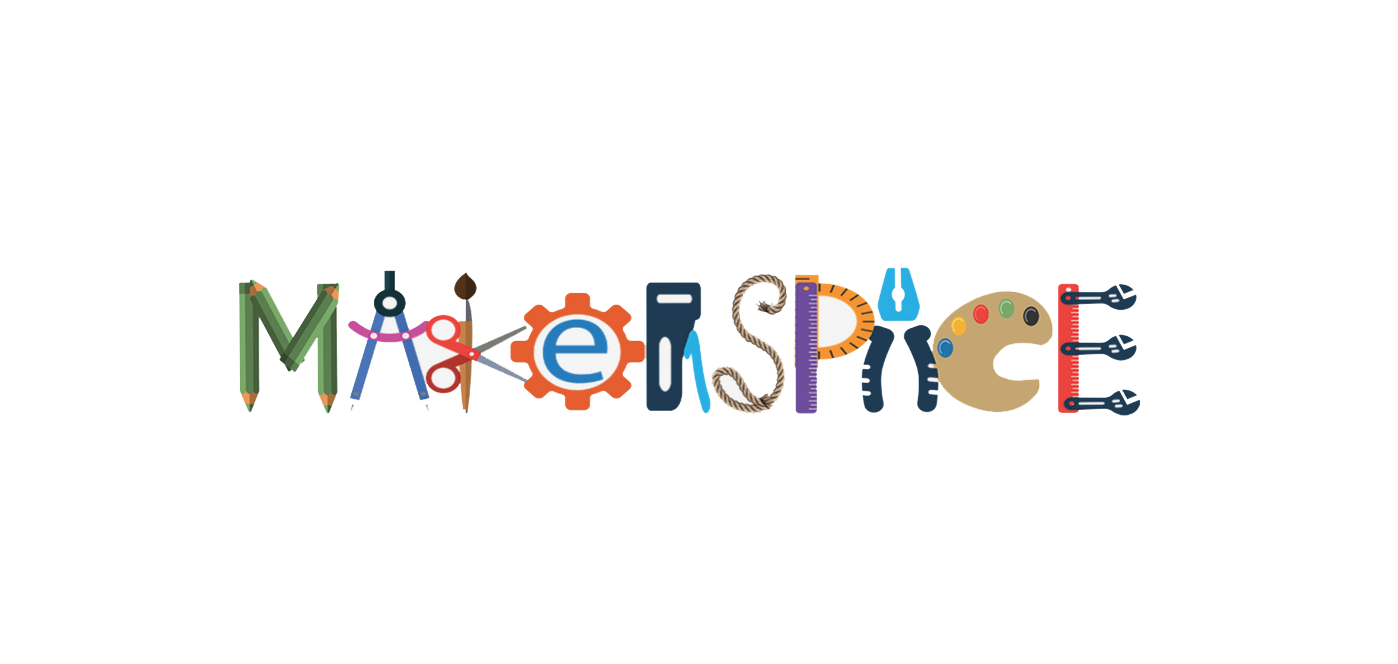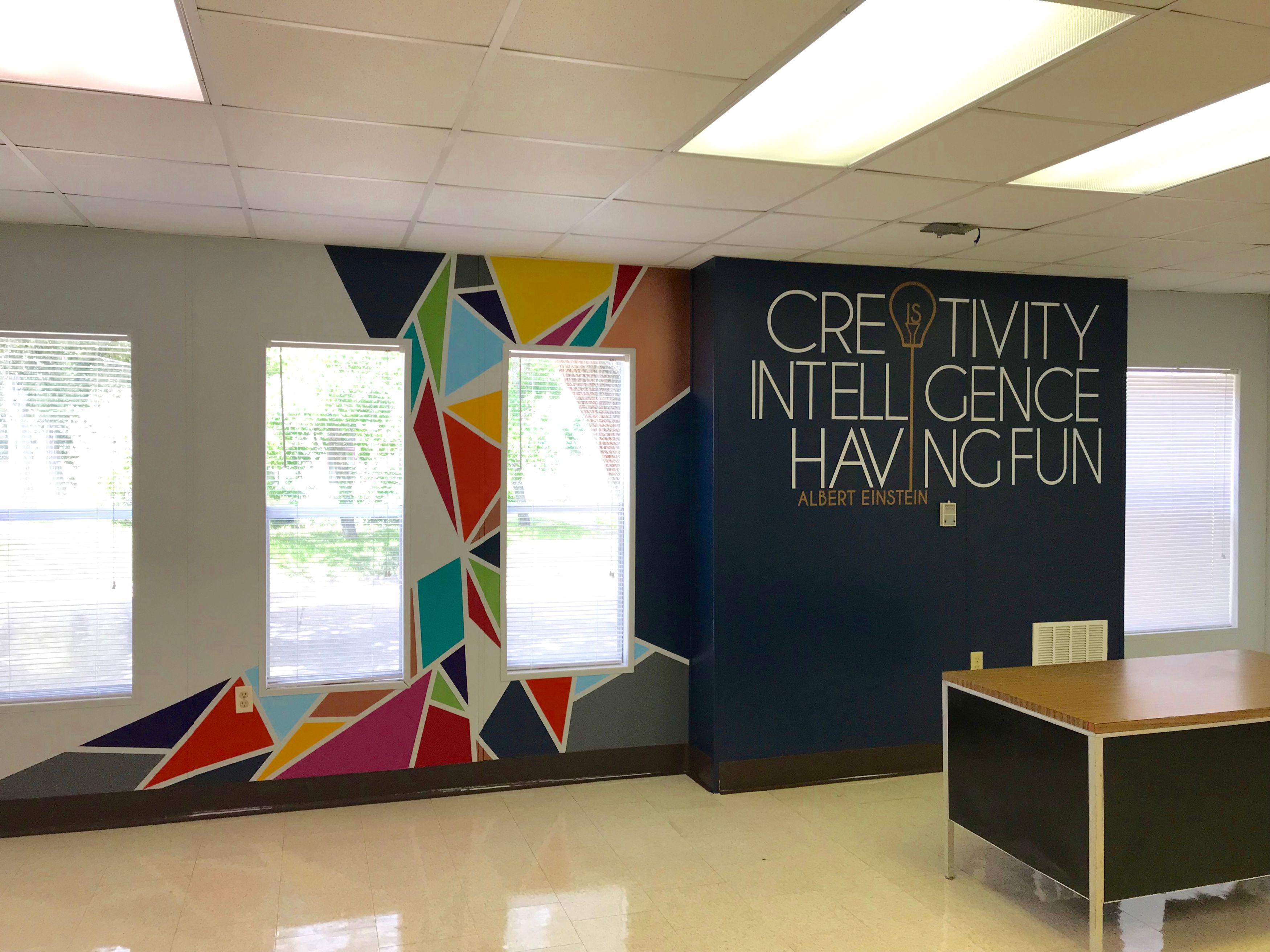 The Trinity Makerspace will be the only active learning lab for elementary through middle school students in the Crossroads and a safe place to creatively construct, problem solve, and question current thinking and ways of doing. It will be a place to build cognitive, kinesthetic, and social skills. Through makerspace activities students will build core skills: dexterity, thinking, problem solving, following step-by step instructions, group dynamics, patience, endurance, and the ability to try new things. From guided learning experiences, students grow, develop skills, become inspired, and become more independent building on their personal interest, and becoming inspired to try new things in the flexible makerspace environment.
"We expect our students to have a designated location to help facilitate a creative and rigorous think tank. The Makerspace will then enhance our project-based learning model for the create phase. The way we can measure the improvement is in the create part of our rubrics for the projects. We will see the creation both visually and grades improve. We want to create the next leaders and push them to think outside the box, we believe the Makerspace will help us achieve a different model of learning." Kimberly Tomasek, Curriculum and Instruction Director
The Trinity Makerspace will be outfitted with the materials and tools needed to inspire students to create including the following stations: woodworking, textiles/sewing, Lego and building block corner, recycling/repurposing, engineering, and electrical /robotics.
Trinity's Makerspace is a program funded by grants, sponsorships, and donations. We need your support in stocking the Makerspace with materials.
LEGOS | Tinker Toys | Modeling Clay | Duct Tape- all colors | K'NEX | Potholder Loom Kits with extra loops | Rainbow Loom Kits with extra rubber bands | Craft Paper | Origami Supplies | Snap Circuits | Marble Runs | DIY Drone Kits | Vinyl Printer | Button Maker Kit|
Jewelry Making Supplies- beads, wire, pliers, cutters, charms, earring hooks, bracelets, clasps, etc
Tools- screwdrivers, pliers (all types), hammers, wrenches, handdrills, drill bits, wood chisels, calipers, tape measure, squares, sandpaper blocks, c-clamps, gloves, safety glasses, protractor, small levels, squares, etc
Drafting Supplies- boards, T-squares, 30/60 triangles, 45/45 triangles, basic drafting sets, mechanical pencils, drafting paper, etc
Quilting & Sewing Station- sewing machines, fabric, thread, yarn, rotary cutters, ruled cutting mats, fabric square bundles, quilting needles, needle point kits, etc
Use the form below to make a donation to the Makerspace fund. Money donated will be used solely to support the Trinity Makerspace in replenishing supplies, ordering STEAM kits, and purchasing materials. Trinity Episcopal School is a 501c3 non-profit educational institution and your donation may be tax-deductible. Tax letters are mailed from the school by January 15th each year.