As the Development Director at Trinity Episcopal School, I am committed to creating, nurturing, and expanding a culture of philanthropy. This commitment focuses on a healthy Annual Giving Fund, unique & engaging social events, and sponsorship opportunities to foster a lifetime relationship between the school and its families, alumni, and supporters.
Gifts back the current needs of the school. These things include but are not limited to facility and campus maintenance, technology infrastructure, Makerspace & art supplies, classroom enhancements, professional development opportunities, and much more. Gifts to Trinity above and beyond tuition payments are imperative in order to create a balanced budget and are critical to operating the school.
Ways to give include:
A one-time or recurring donation to our Annual Giving Fund has an immediate impact on the schools operating needs.
Shopping through our Amazon Smile account or Minted.com (promo code FUNDRAISETES) gives a percentage of your sale back to the school.
Office Depot Rewards Program- Make a purchase of qualifying school supplies, provide our school ID 70101786 at checkout (in-store and online), and Trinity will receive 5% back in credits for FREE supplies!
Schedule a Birthday Wish on our digital signs for your child by clicking here.
Purchase a commemorative paver with Bricks R Us that will be installed in the outside learning space of our new building.
Your donations benefit each student, every day and your gifts are invaluable.
Warm regards,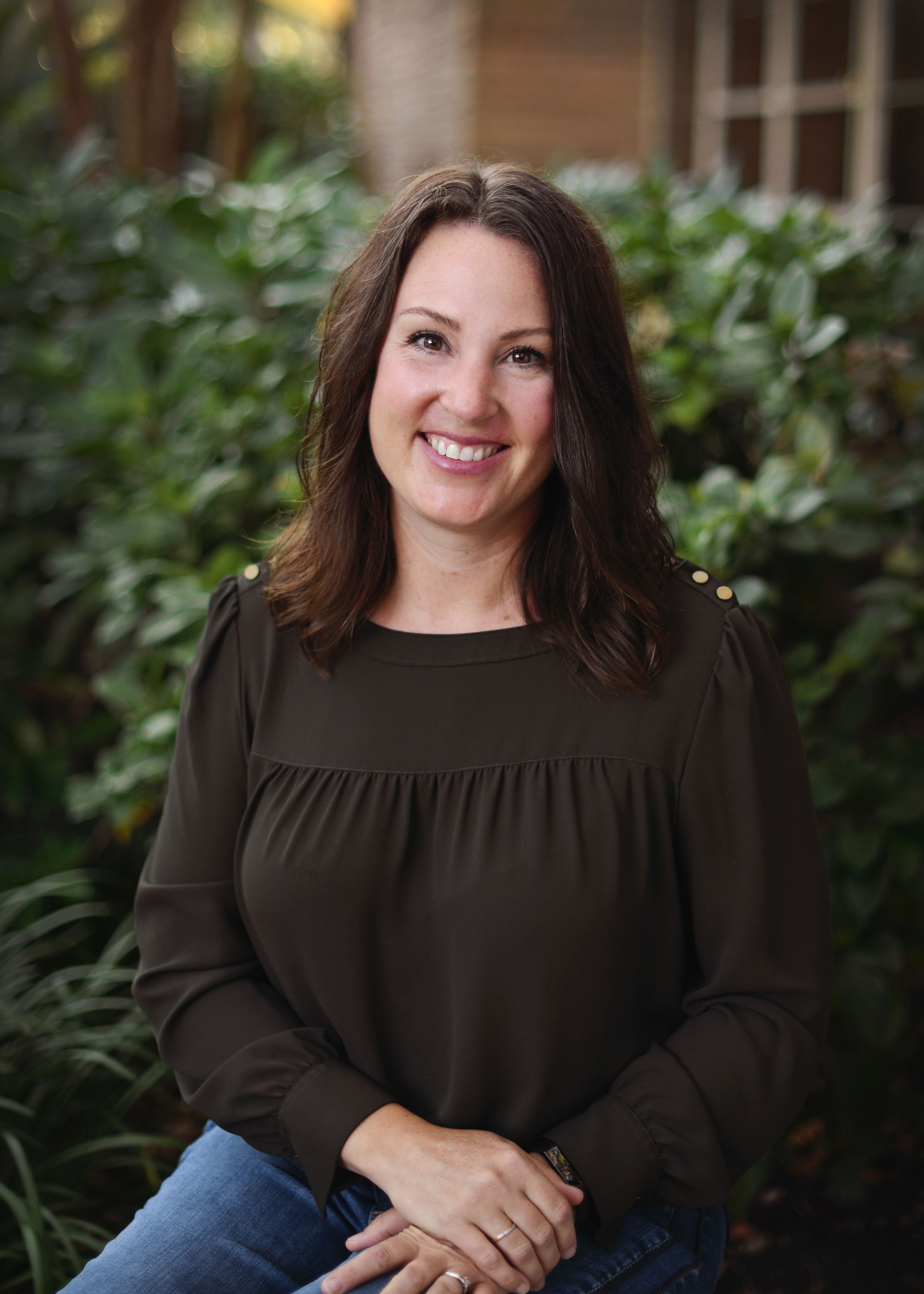 Cheryl Brumley
Development Director | Trinity Episcopal School
361.573.3220 ext 222
cbrumley@tesvictoria.org
Please consider making a donation today! Click here to give online.
Mailed donations can be sent to
Trinity Episcopal School
c/o Development Director
1504 North Moody
Victoria, TX 77901
Unrestricted funds can be used at the school's discretion for operational and enrichment expenses. Restricted funds are funds that were donated for designated programs or purposes. Trinity Episcopal School is a 501(c)3 not-for-profit organization and donations may be tax-deductible. Please contact your tax professional for more information.
The 2022-2023 goal of $200,000 includes the Annual Giving Fund, Fundraising Events, Spirit Gear, Charleston Wrap, Free Dress Passes, Birthday Wishes, $10,000 Reverse Raffle, and Commemorative Pavers. Supporting any or all of these giving opportunities will help us achieve that goal.