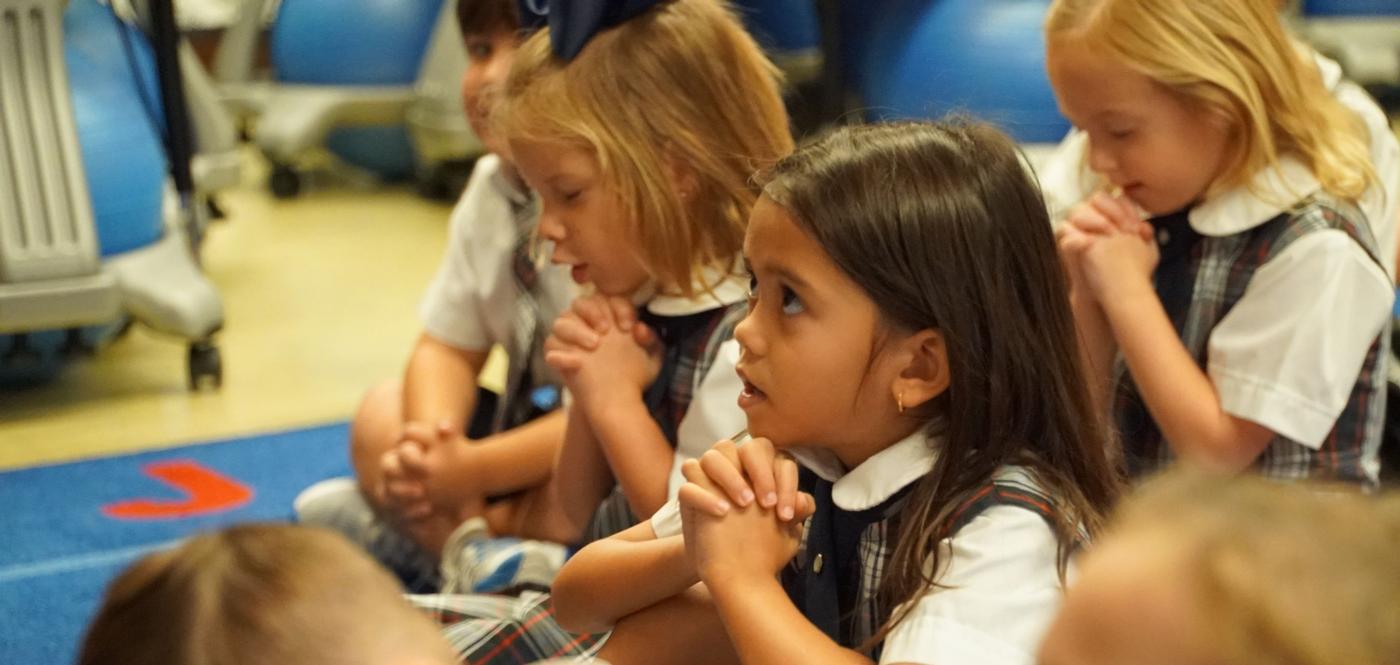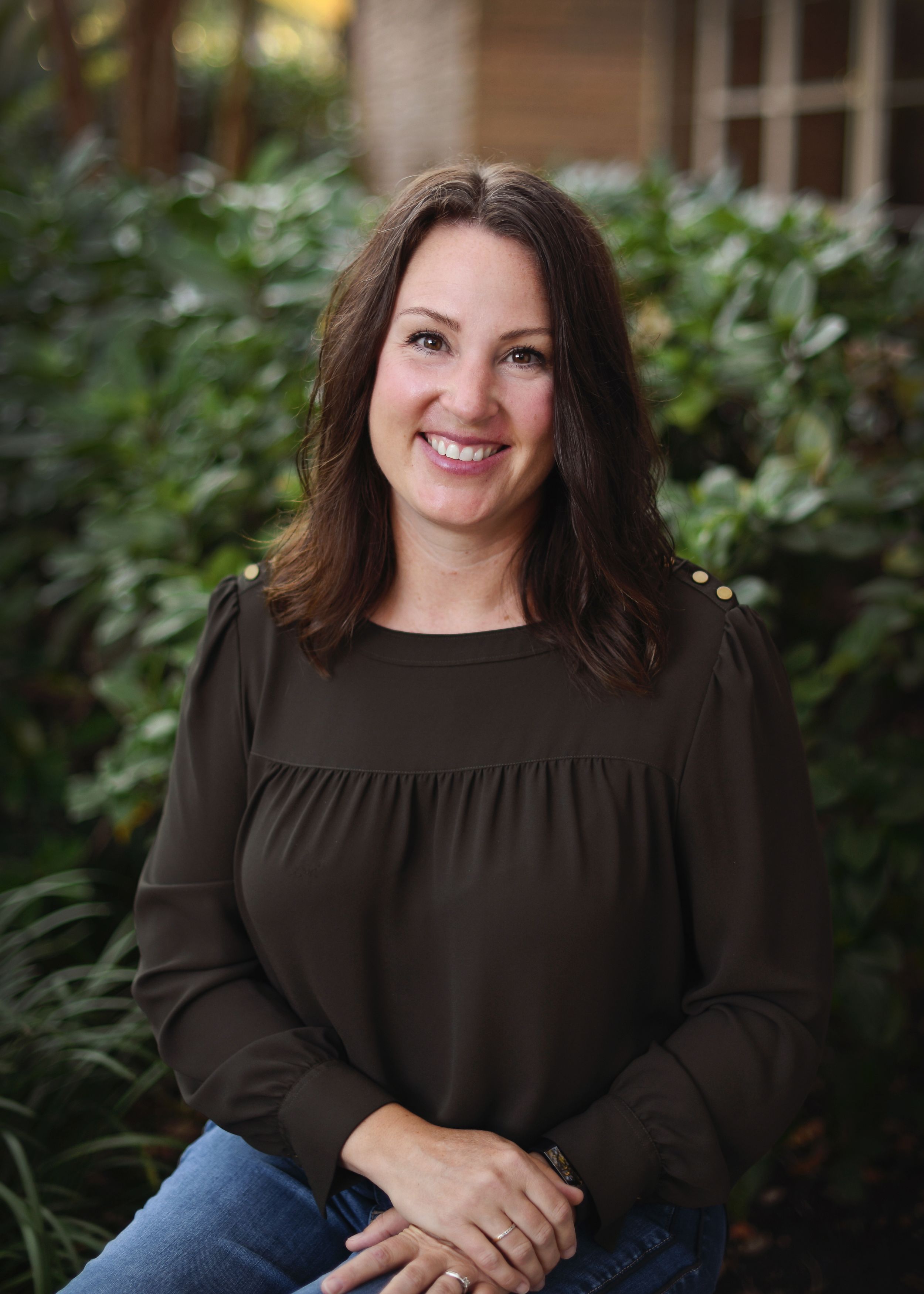 As the Development Director at Trinity Episcopal School, I am committed to creating, nurturing, and expanding a culture of philanthropy. This commitment focuses on a healthy Annual Giving Fund, unique & engaging social events, and sponsorship opportunities to foster a lifetime relationship between the school and its families, alumni, and supporters.
Gifts to annual giving back the current needs of the school. These things include but are not limited to facility and campus maintenance, technology infrastructure, Makerspace & art supplies, classroom enhancements, professional development opportunities, and much more. Gifts to Trinity above and beyond tuition payments are imperative in order to create a balanced budget and are critical to operating the school.
Annual giving benefits each student, every day and your gifts are invaluable.
Warm regards,
Cheryl Brumley
Development Director | Trinity Episcopal School
361.573.3220 ext 222
cbrumley@tesvictoria.org
Please consider making a donation today!
Donate online using the form below.
Mailed donations can be sent to
Trinity Episcopal School
c/o Development Director
1504 North Moody
Victoria, TX 77901
Unrestricted funds can be used at the school's discretion for operational and enrichment expenses. Restricted funds are funds that were donated for designated programs or purposes. Trinity Episcopal School is a 501(c)3 not for profit organization and donations may be tax-deductible. Please contact your tax professional for more information.
The 2020-2021 goal of $150,000 includes the Annual Giving Fund, Everyday Wish List, FanCloth, Charleston Wrap, Free Dress Passes, Birthday Wishes, $10,000 Night, and Commemorative Pavers. Supporting any or all of these giving opportunities will help us achieve that goal.
2020-2021 Donors
Thank you for your support!
Head of School Scholarship
Kristy Nelson
Sponsorships/In-Kind Donations
Sara & Faisal Khan | Jennifer & Dean McDaniel | Bobcat of Victoria | Avenue Boutique Agency | Regional Steel Products, Inc. | Kimberlite Homes | Claudia Amador & George Osuchukwu | Rhea & Fred Fry | Paige & Ben Streiff | Carly & Christopher Wall | Lacey & Stephen Fort | Sarah & Scott Wideman
Patron Level- up to $249
Seth & Cheryl Brumley | Jim & Jennifer Hartman in Honor of Katelinn | Roger & Debie Brumley | Janet Hutson | Julie & Stephen Carson | Martha Bentley | Erin & Michael Koehler | Spring & Tommy Taylor
Navy & White Level- $250 to $1,000
Jeff New | Phil & Mary Christopher in Honor of Mary Catherine Abrameit, Mrs. Piper Harrison, and Mrs. Paula Zappe |
Natalie Abrameit | Mike & Kim Weaver | Gary Mueller | Rachel & Spencer Klotzman | YuYu Liu | Sheryl Harvey | Rhea & Fred Fry | Leslie & J Ryan Mikus | Catherine & Bill Jones | Katherine Limoges & Tywaun Tillman | Gietz Family Charitable Trust
Patriot Club- $1,001 to $1,953
Brannan Paving Co., Ltd. | Marla & David Hartman
1954 Society- $1,954 to $2,500
Lori & Byron Burris | Lindsay & Daniel Binz | Kathryn O'Connor Foundation | Central Drug: Cherise & Steve Branch
Stewart Society- $2,501 to $5,000
Elizabeth Welder | Claudia Amador, PLLC | Natalie & Josh Teinert
Preservation Circle- $5,001 and above
Barbara Welder | Gay and Ben Heilker | Kailey & Martin Leske | Allison & Don Whitaker
In Memory of Catherine Taylor
James Stofer | Virginia Welder | Elizabeth Welder
In Memory of Elizabeth Atzenhoffer Greeson
Fred & Rhea Fry | Richard & Mary Calkin Logan | Jay & Barbara Lack | David & Paula Robinson | John & Donna Roberts | Jan and John Hamilton | Kelly & Keith Henke
In Memory of Jo Ann Sory Leggett
Victoria Nephrology Associates
In Memory of Cecil Hunt
Wesley, Jonathon, Patrick, & Nicholas
Adams
In Memory of Rawley McCoy
Amy & Don Eastham
In Honor of Kristy Nelson's Ed. D.
Amy & Don Eastham