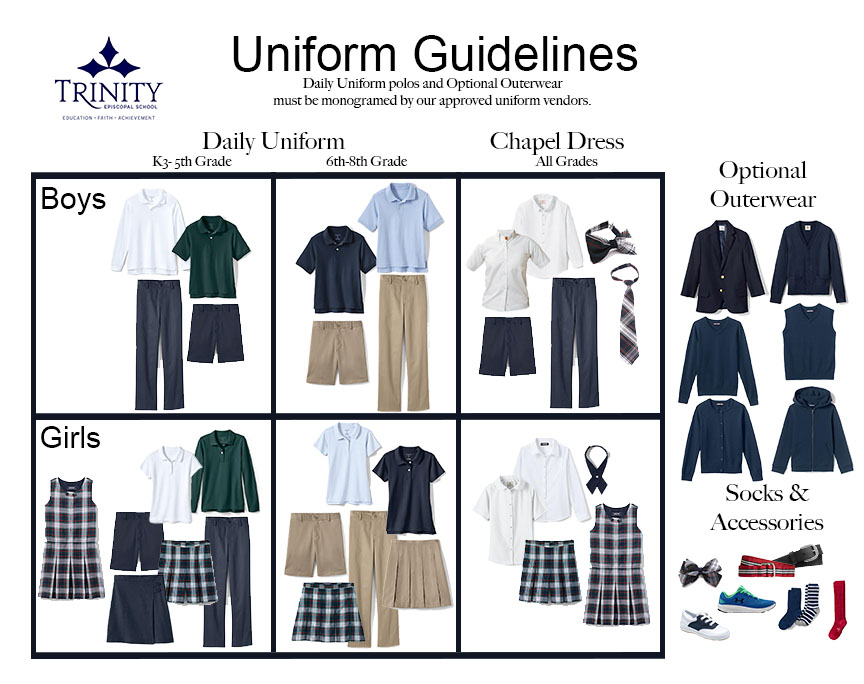 Click here for complete details on Student Dress Code and Policy Violations.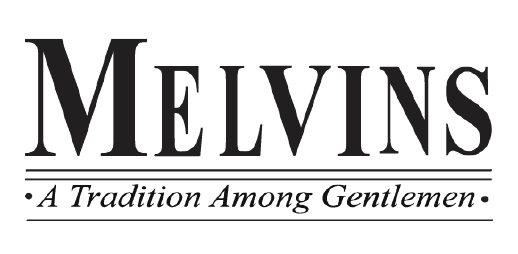 Founded in 1955, Melvins Menswear is the premier men's clothing store in Victoria and has served the crossroads with impeccable customer service and quality clothing for over 60 years. As one of Victoria's longest standing retail establishments, we strive to provide our shoppers with personalized service, second to none. Over the years, our community has ranked Melvins as the best locally owned retail store, offering the best retail customer service in the city.
With a passion for family-owned local businesses and quality clothing, our staff has committed that Melvins Menswear will remain a staple for your clothing and school uniform needs. We vow to sustain the unparalleled customer experience that has served Trinity Episcopal School families for years. Additionally, for every uniform purchase made through Melvin's, we pledge a portion as a donation to further the mission and success of Trinity Episcopal School. We look forward to serving TES and its families for generations to come.
Shop In Store or Online
6320 N. Navarro, Victoria, TX
361-575-2698
Monday-Friday from 10:00 a.m. to 5:30 p.m., and Saturdays from 10:00 a.m. to 3:30 p.m.
Melvins will fit your child & we keep records of your latest purchases for easy sizing reference as your child grows.
Visit Trinity's uniform shop through www.melvinsmenswear.net
here
.

Click
here
for the Lands' End online uniform shop. Preferred School Number: 900145392
Please note that Lands' End offer 100s of uniform options on their website, but only items listed within the Trinity Episcopal School uniform shop are approved by the school.