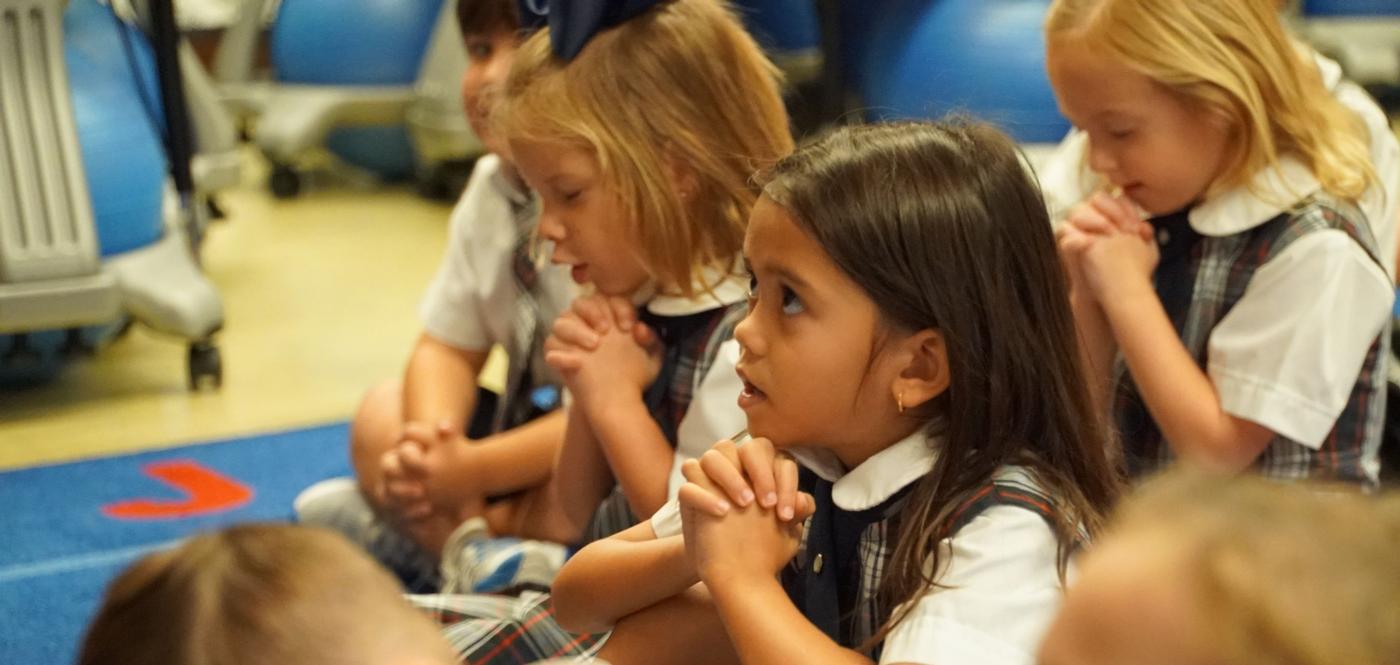 The Friends of the Parent Teacher Organization is a vibrant volunteer team that raises money for enrichment programs at Trinity Episcopal School, plans teacher luncheons, and organizes room parents to assist with numerous school functions.

Our PTO sponsors the Trinity Fall Festival each October, hosts the Scholastic Book Fair each November, and contributes to our Spring Fundraiser. The Fall Festival is a free event for our Trinity families to enjoy. Children and adults alike can come in costume, play on giant inflatables and participate in fair style games. Student organizations also use this festival as an opportunity to raise money through sales of popcorn, snow cones, cake walks, etc.

Through the years, Friends of the PTO has purchased technology equipment, underwritten PSIA study materials, and brought in multiple guest speakers for our students. They also maintain the uniform closet, where families can purchase gently used uniforms for a fraction of the cost of new ones.
We encourage everyone to take part in their child's education and join our PTO. Meeting dates and times are posted on our website's calendar of events.