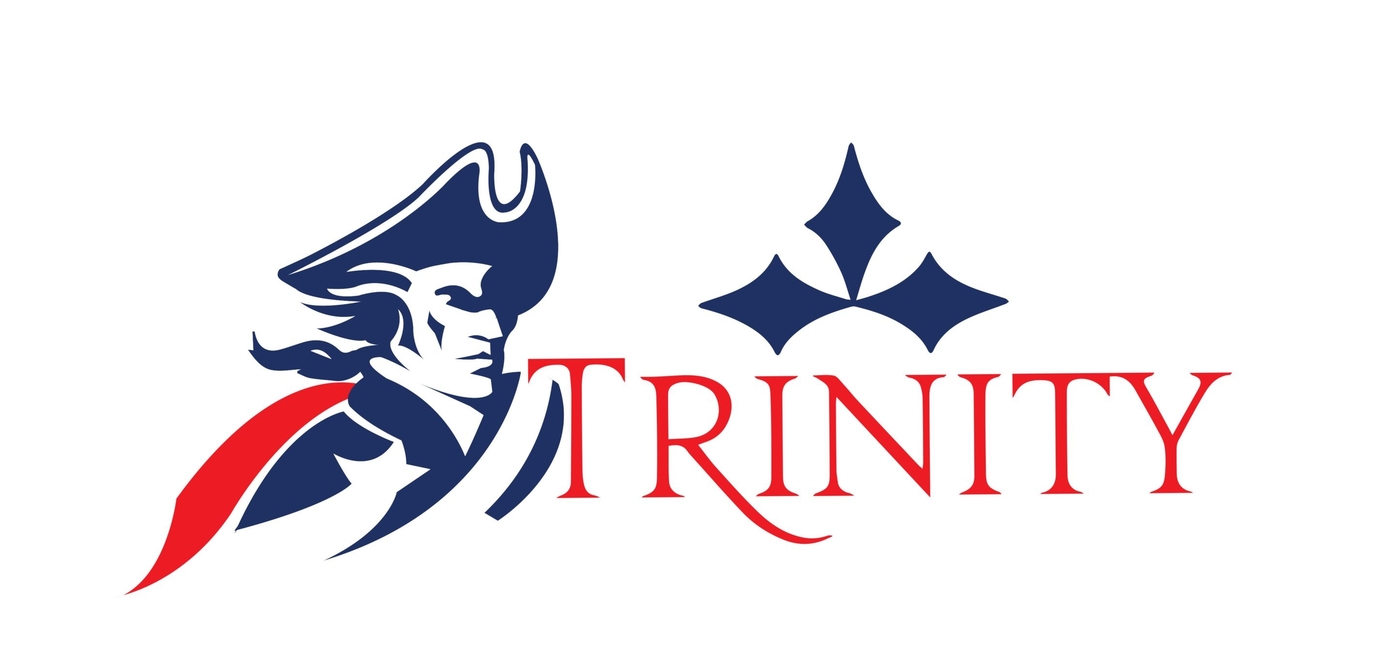 Special Events at Trinity
We talk a lot about our "Trinity Family." We look forward to getting to know each and every student and his or her family. Throughout the year, we host a series of special events at Trinity designed to promote our Trinity family unity.
Blessing of the Animals
The Blessing of the Animals is a tradition that dates back to the 13th century and St. Francis of Assisi, the patron saint of animals and the environment. It is meant to remind us of the beauty of all creation and that God calls us to care for and be thankful for the loving companionship received from our pets, service and farm animals.
We celebrate all members of the Trinity family, even the ones that aren't human! Students are invited to bring their family pets to be blessed by Trinity rectors in the courtyard. While we have blessed horses, snakes, goldfish, dogs, and goats over the years, students are encouraged to also bring a photo of their pets if transporting them to school isn't an option. Classroom pets are blessed at morning chapel.
Grandparents Day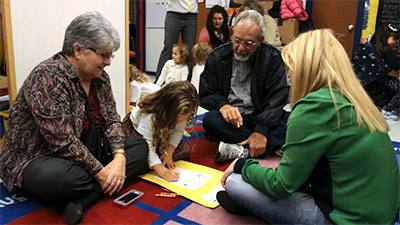 We open the doors of Trinity school to welcome our grandparents and special friends in a unique and special way. We realize the importance of family and many of our grandparents actually attended Trinity!


Christmas - Preschool Nativity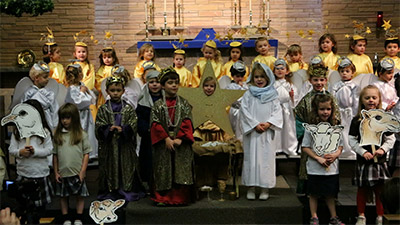 On the morning before Christmas vacation, our students have a special Christmas program. The Christmas Spirit is alive and well at Trinity School!

Make sure you don't miss our annual Preschool Nativity Program. It's better than hot chocolate and Christmas Cookies!"
Graduation
Graduation from Trinity is a very special time in the lives of our students and their families. It is both a solemn and celebratory event. Many of our students have attended Trinity since they were three years old and graduation marks a milestone in their lives. A reception is held the night before so individual honors can be awarded. We send our graduates off in style with a Graduate parade.