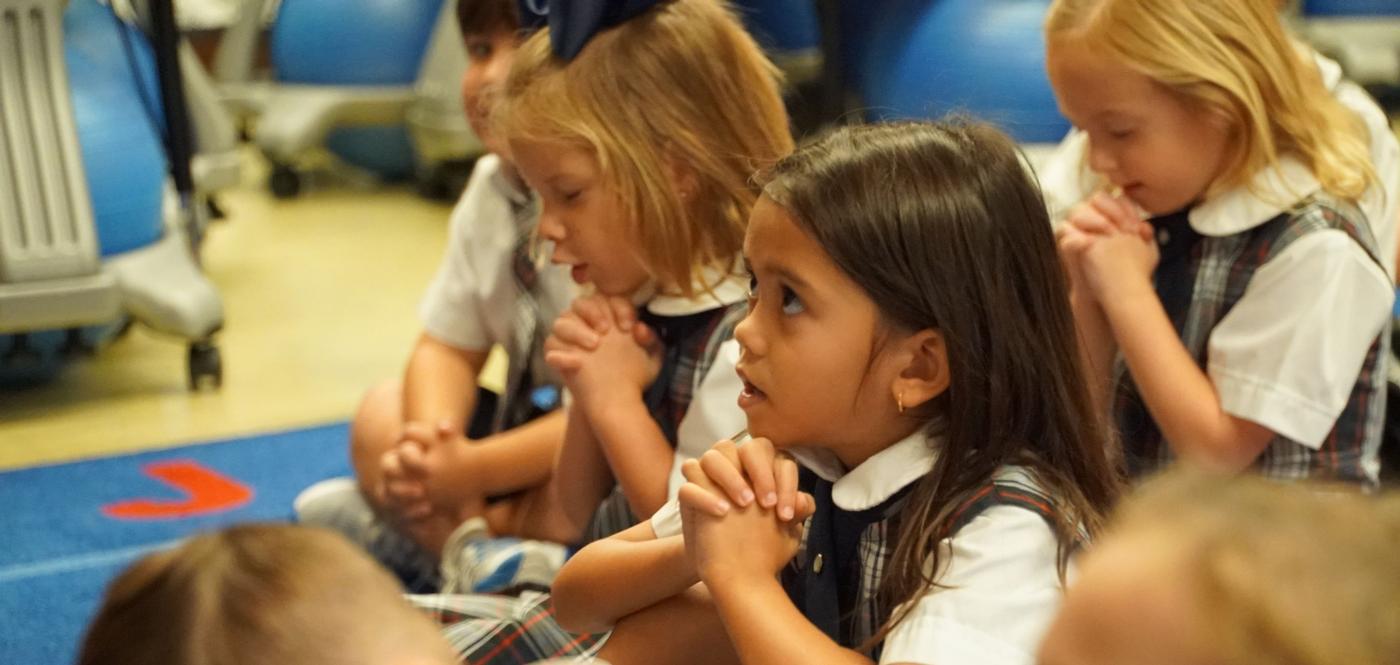 Become a Trinity Supporter
Dear Family and Friends of Trinity School,
Having attended Trinity Episcopal School for 8 years, I know firsthand the high-quality education provided to students. It is not only the education I received, but the values that Trinity instilled in me and the opportunities provided that helped prepare me for high school and beyond.
As I look back over my years at Trinity, I am struck not just by all of the changes, but also by all of the things that will never change. At Trinity, we have always honored the principles of truth, unity, and love on which it was founded. It was here that I found a love of service to others and understood the importance of giving back. This has led to my career serving inner-city youth as a social worker in Houston.
All of the benefits that I enjoyed as a student were made possible by the generosity of those that came before me. It is our responsibility to ensure that future students have the same opportunities. Trinity School depends on the financial support of others. Tuition covers only a portion of the annual operating cost of the school. Your donation of any size is much needed and greatly appreciated.
Thank you for being a part of the Trinity family—your partnership means so much.
Please consider making a donation today!
Trinity Episcopal School strives to maintain the highest academic standards within a loving, Christian environment and your gift helps continue our tradition of excellence. Dollars raised through our Annual Giving Campaign, fundraising or social events, and designated giving provide the funding needed to staff an engaging team of educators, keep our state-of-the-art technology powered and updated, as well as provide unique learning programs for our students.
Donate online by clicking the 2017 - 2018 Annual Giving Campaign tab to the right.
Mailed donations can be sent to
Trinity Episcopal School
c/o Development Director
1504 North Moody
Victoria, TX 77901
Unrestricted funds can be used at the school's discretion for operational and enrichment expenses. Restricted funds are funds that were donated for designated programs or purposes. Trinity Episcopal School is a 501(c)3 not for profit organization and donations may be tax-deductible. Please contact your tax professional for more information.