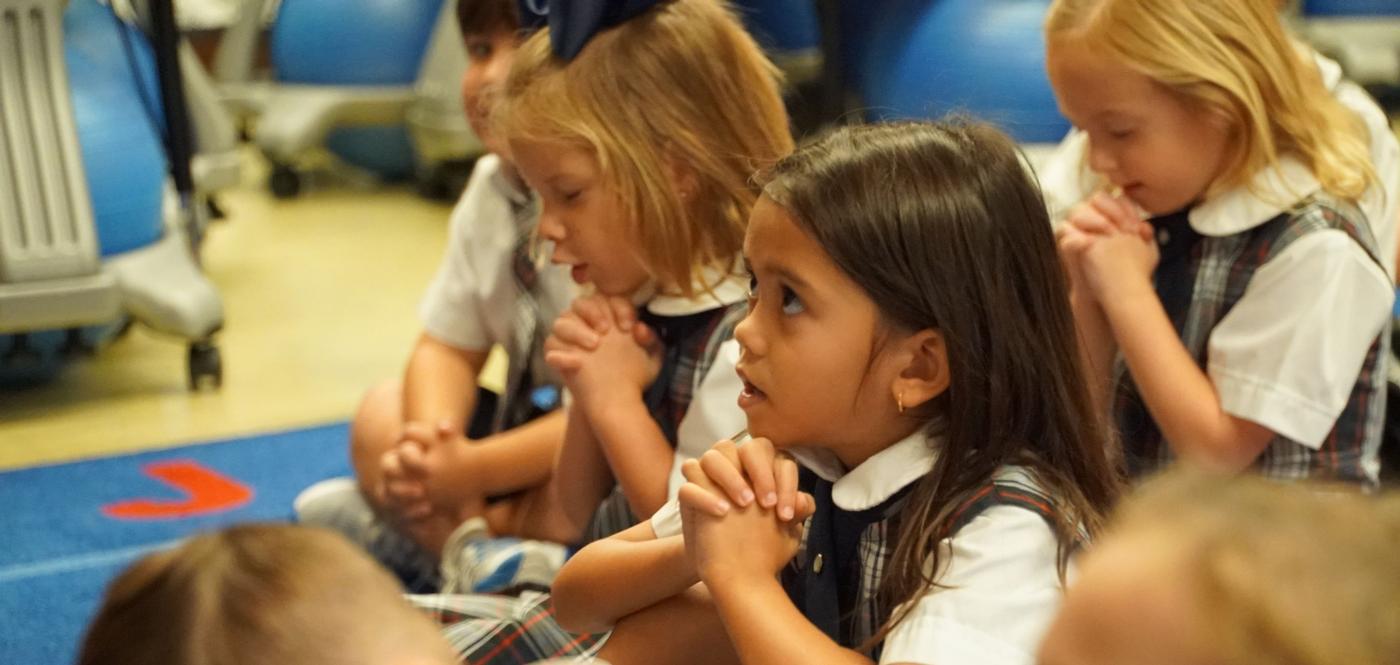 Become a Trinity Supporter
Trinity has experienced a 112% increase in students since 2011. This growth means we have to start preparing for more classrooms, procuring more highly experienced faculty, and making additions to our state-of-the-art equipment. A master plan to renovate the campus is being finalized and during this transition period, we have promised to preserve our stellar educational principals.
Please consider making a donation today!
Trinity Episcopal School strives to maintain the highest academic standards within a loving, Christian environment and your gift helps continue our tradition of excellence. Dollars raised through our Annual Giving Campaign, fundraising or social events, and designated giving provide the funding needed to staff an engaging team of educators, keep our state-of-the-art technology powered and updated, as well as provide unique learning programs for our students.
Donate online by clicking the Annual Giving Fund tab to the right.
Mailed donations can be sent to
Trinity Episcopal School
c/o Development Director
1504 North Moody
Victoria, TX 77901
Unrestricted funds can be used at the school's discretion for operational and enrichment expenses. Restricted funds are funds that were donated for designated programs or purposes. Trinity Episcopal School is a 501(c)3 not for profit organization and donations may be tax-deductible. Please contact your tax professional for more information.